Six … if you count the furbabies that were Mom and Dad's first babies! This couple was expecting their first little one and I love that they included their three dogs in their maternity session!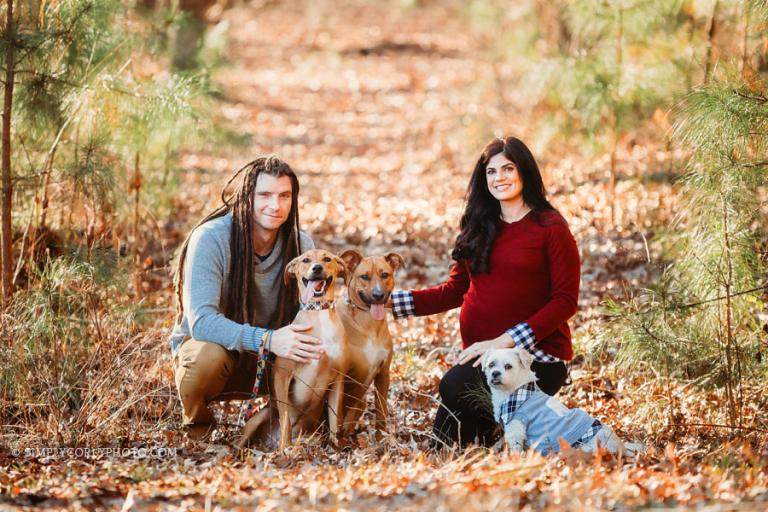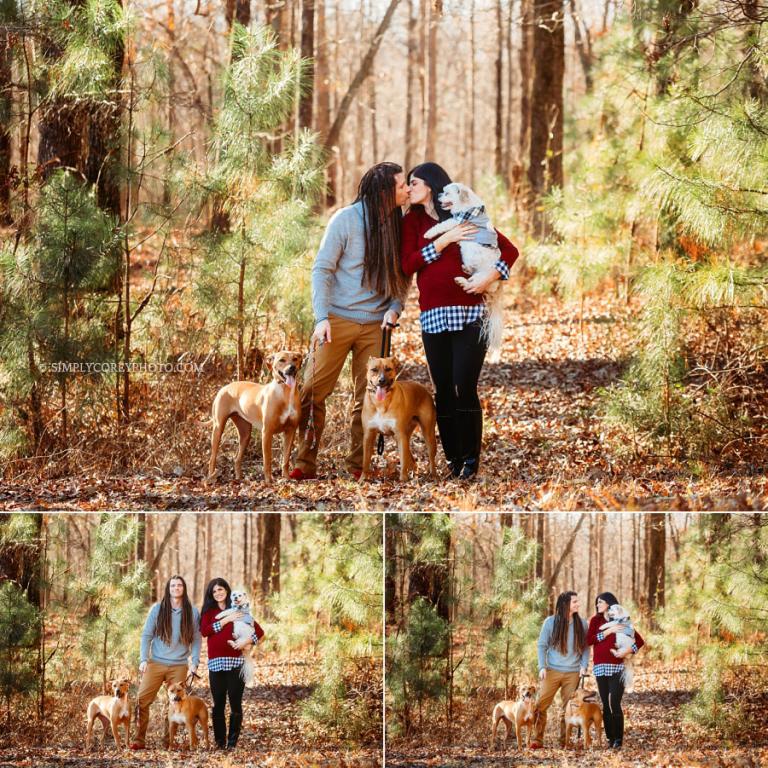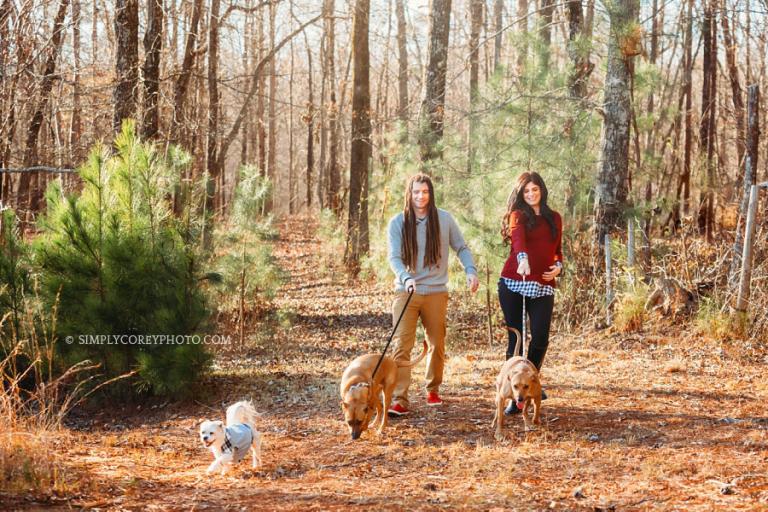 This is Ziggy Bear. He is 13 and Mom's first baby. So, of course, he had to get some photos with just him! ♥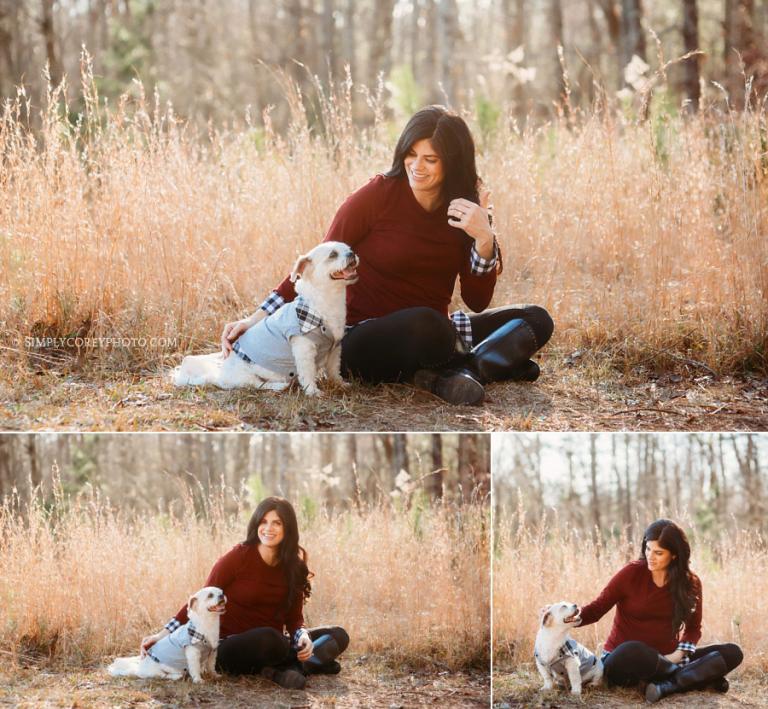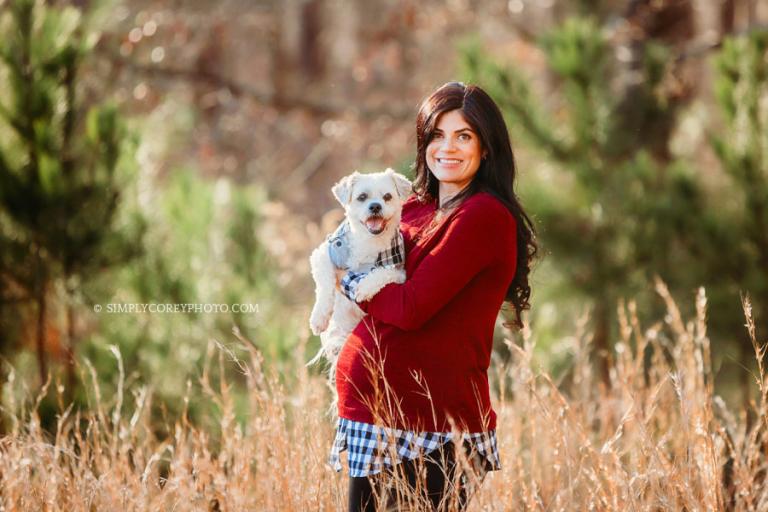 The girls are 2 and 3, so still pretty energetic … and not into sitting still for photos when there are new places to explore … but I love how these turned out!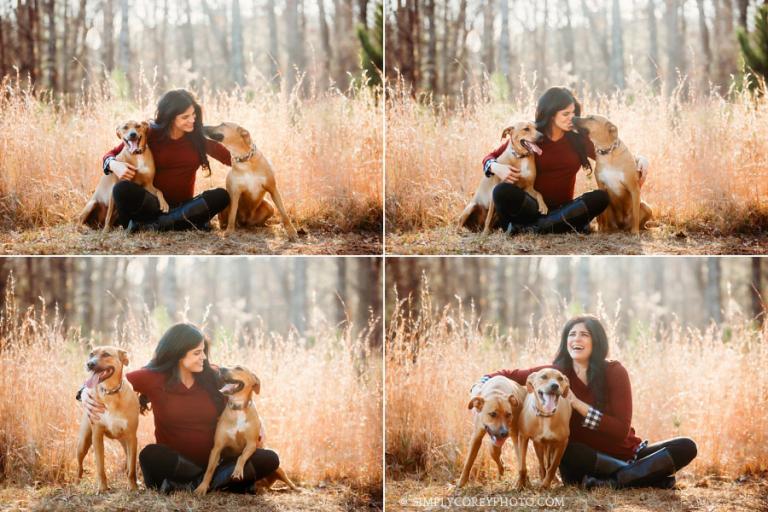 And this "What do you mean I won't be the baby anymore?" look is perfect! Ha!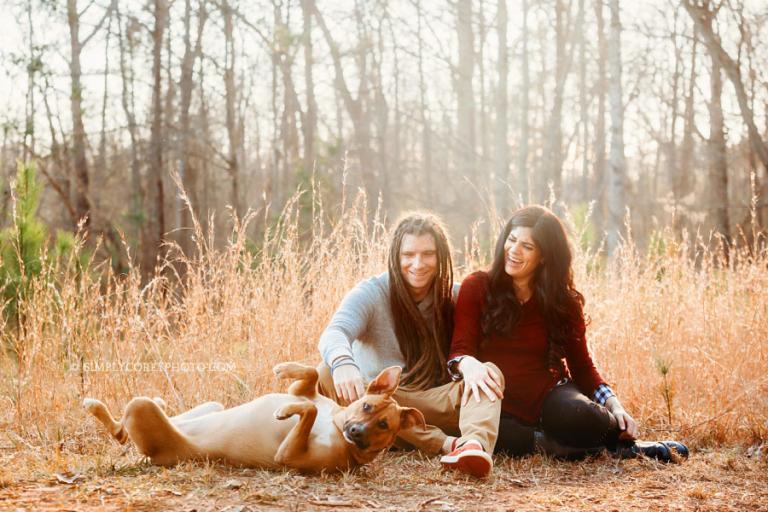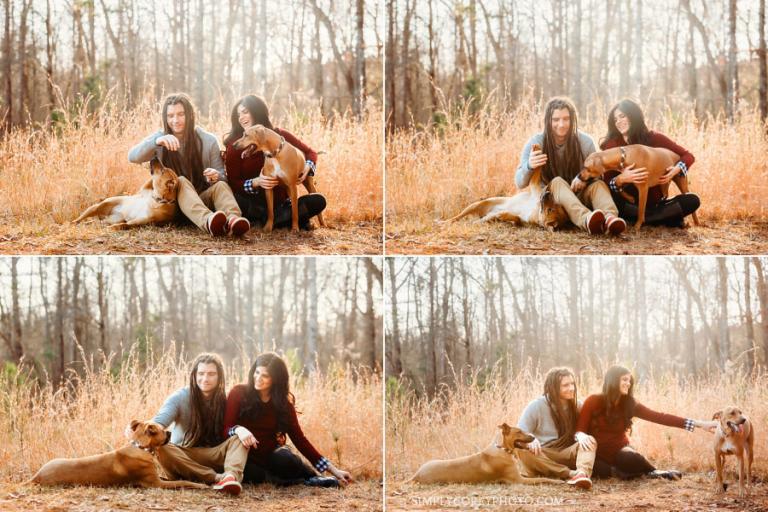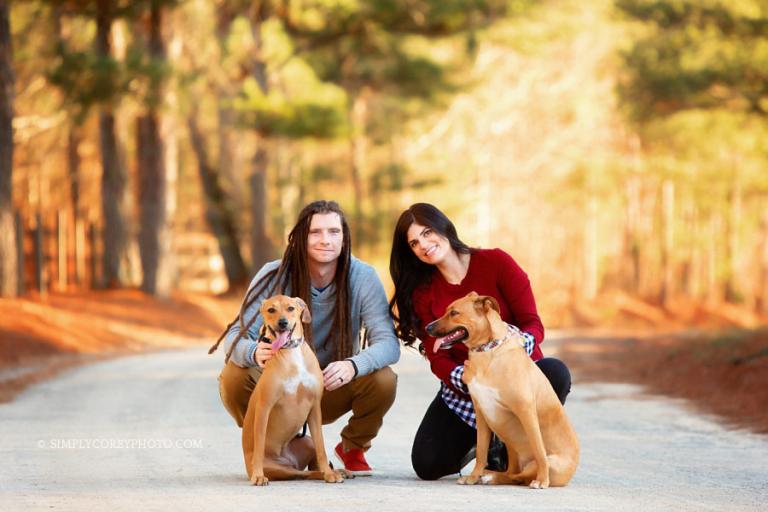 The dogs were awesome, but I'm glad we were able to get a few of just Mom and Dad at the end of the session. ♥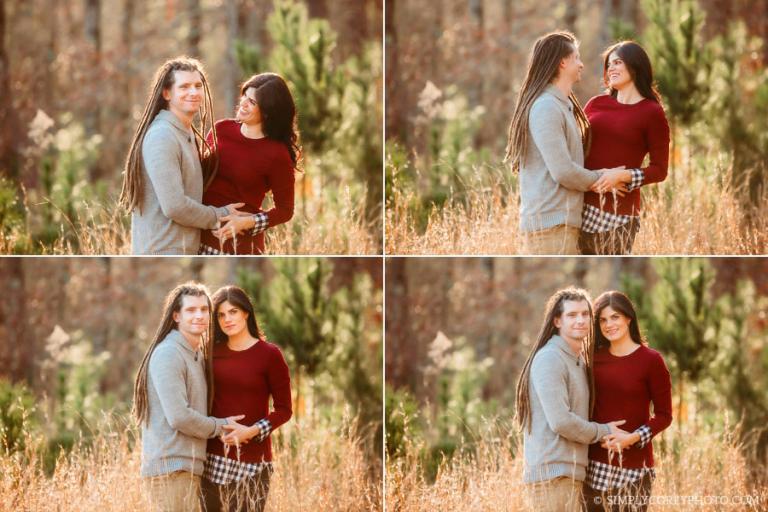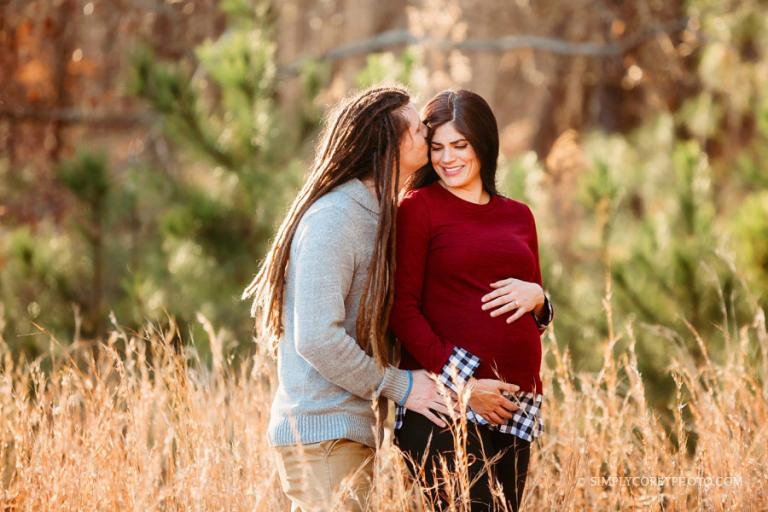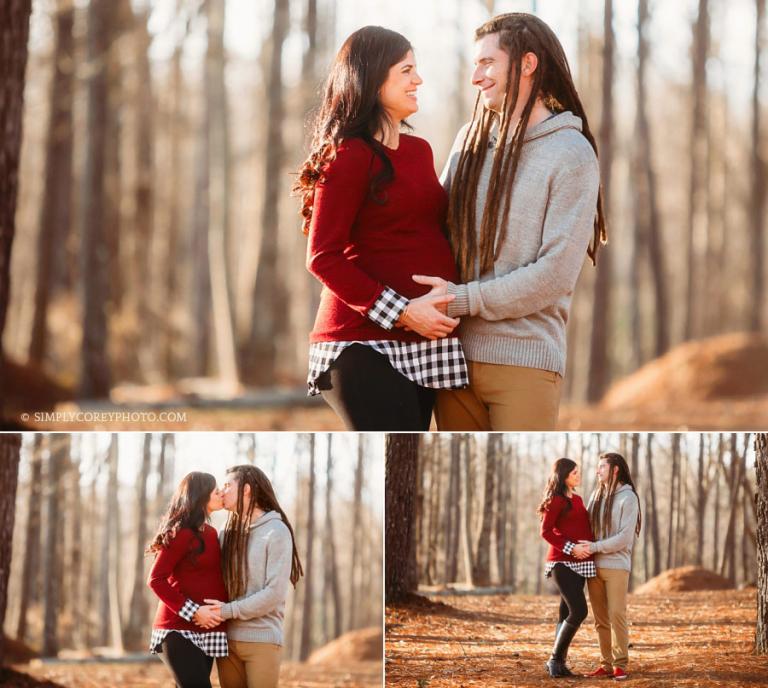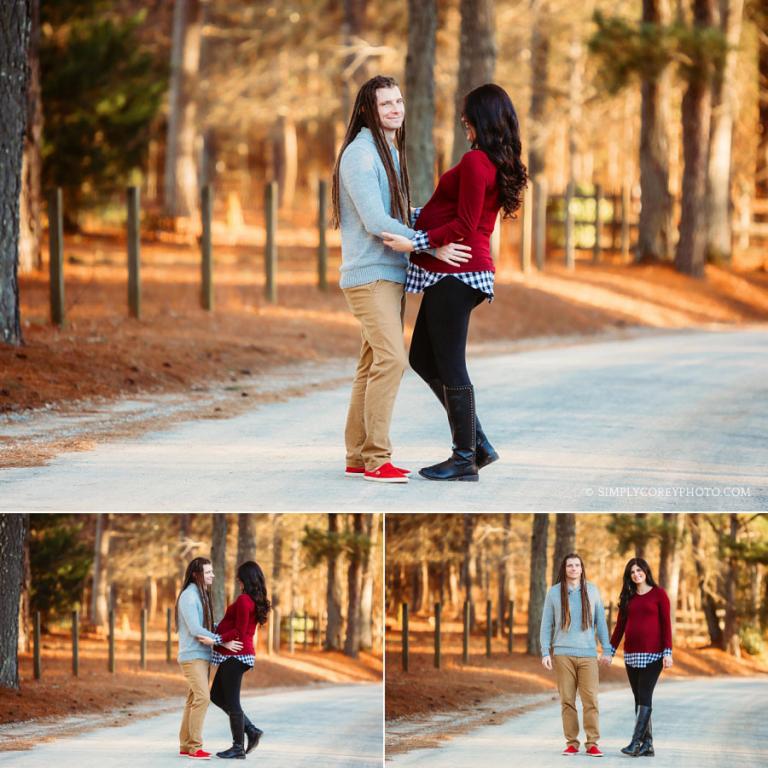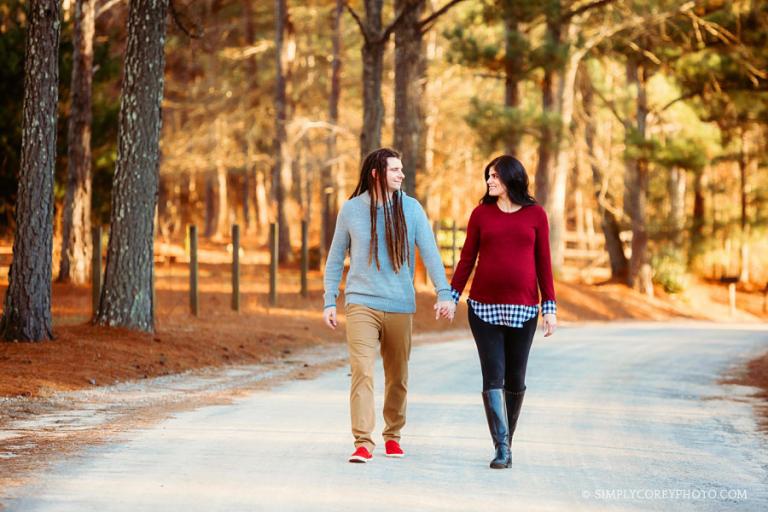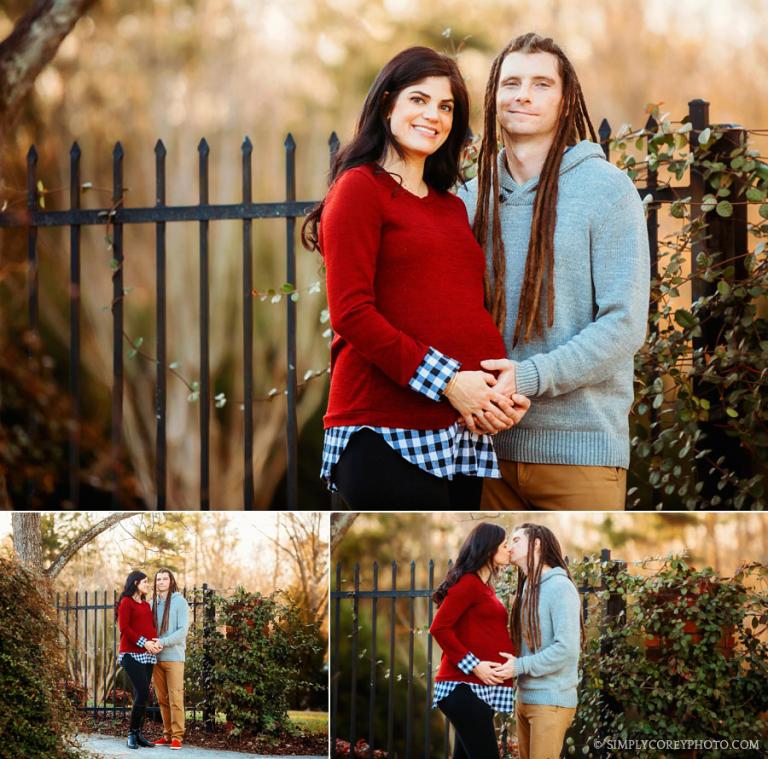 . . .
More About Atlanta Maternity Photographer, Simply Corey Photography:
Simply Corey Photography is located west of Atlanta, near Carrollton, Villa Rica, Newnan, Douglasville, and Bremen. I began my photography business at the end of 2004, and I have photographed many expecting moms, newborns, and families around metro Atlanta since then. Maternity sessions with Simply Corey Photography may be held inside my studio or around my private outdoor location in the country (featured in this session). You may also choose to have an on-location portrait session at your home, at a park, or downtown location. You may request detailed pricing and my availability by sending me an email!
Simply Corey Photography sends out mini sessions announcements, exclusive photography specials, and other news from time to time in an email newsletter. Be sure to sign up!
You are also welcome to connect with Simply Corey Photography on Facebook and Instagram!