** View Current Available Mini Sessions by Clicking Here! **
I know it's almost Father's Day, but I have to share these Mommy and Me sessions from last month. Each session had so much love and cuteness, and all of them were a lot of fun to photograph. I could have given each one their own blog post! ♥ All mini sessions are held at my private outdoor location and these were actually taken throughout two different days. I love the variety of looks I am able to get on our property!
This first mama was my Mommy and Me Mini Session Giveaway winner! I photographed her girls years ago when her youngest was a baby, and it was so good to see them again!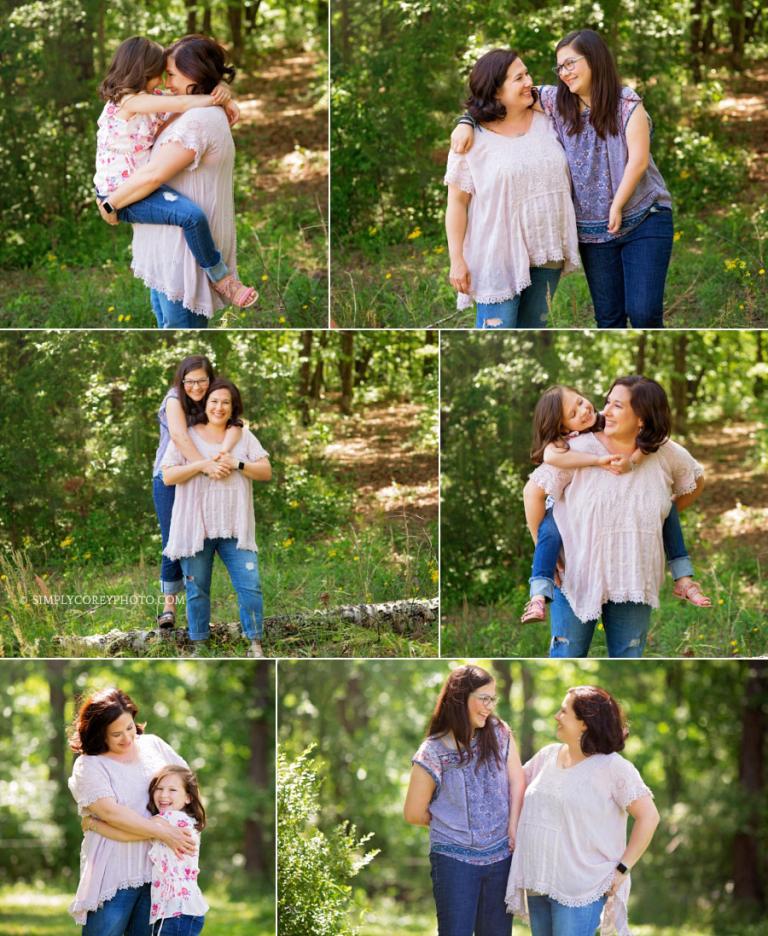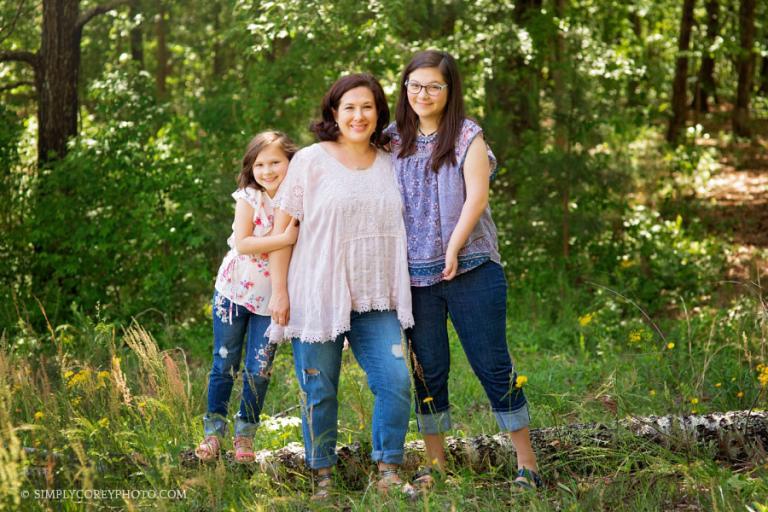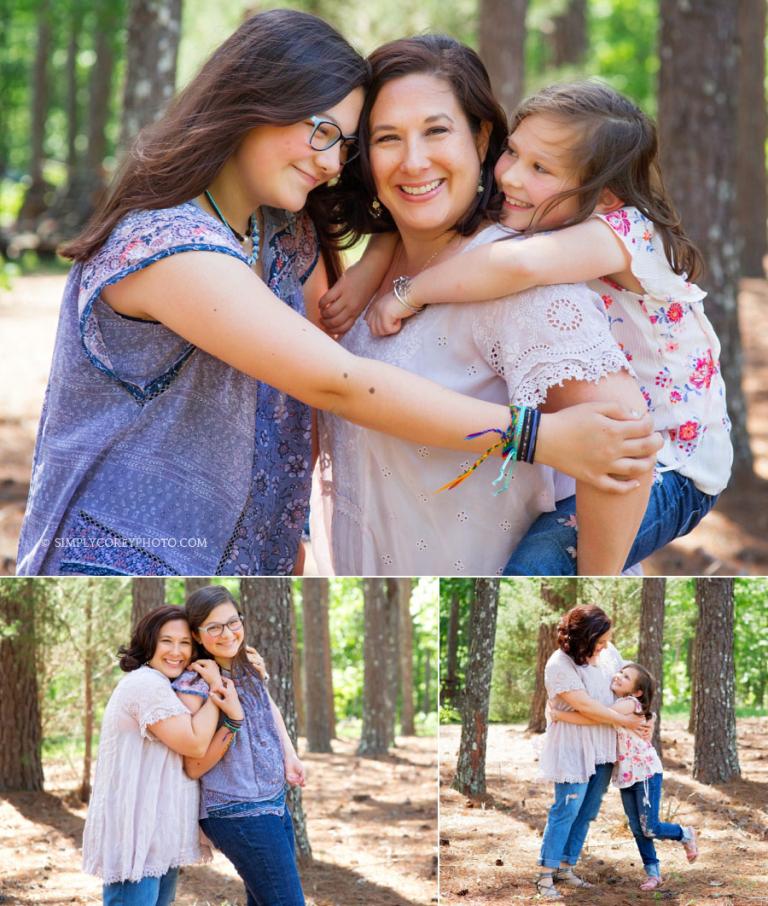 This mom and daughter duo were so fun to photograph! So full of personality and such an amazing bond.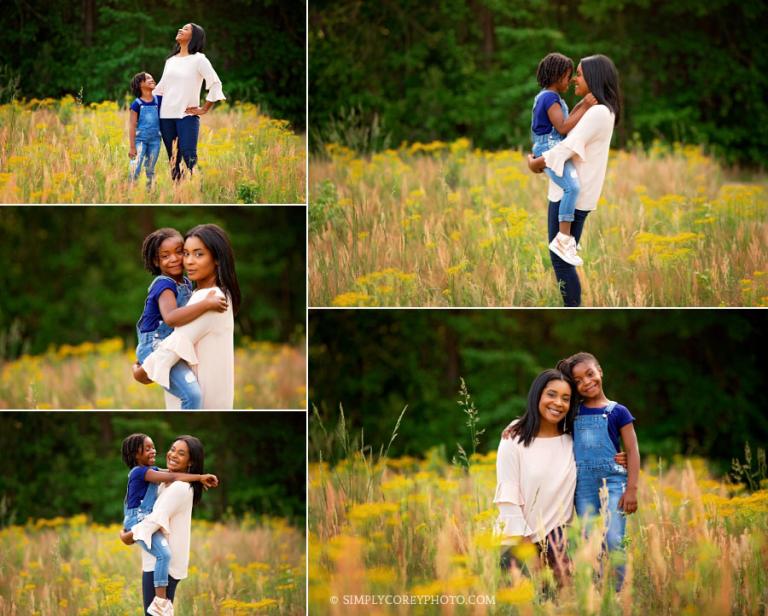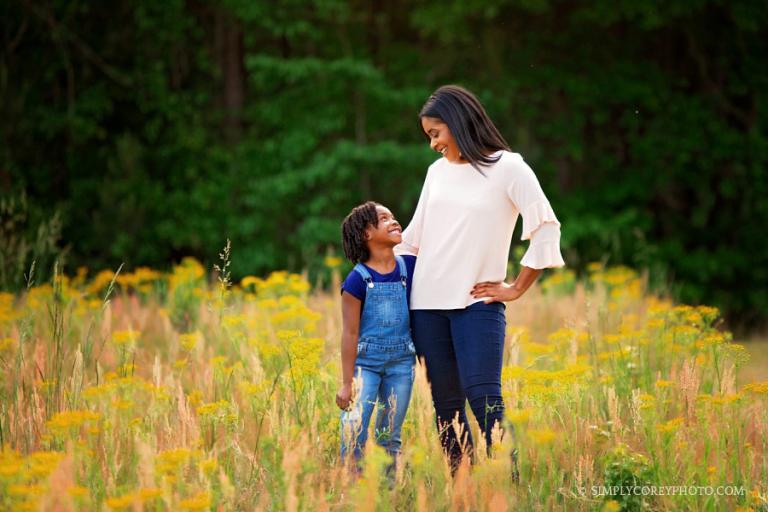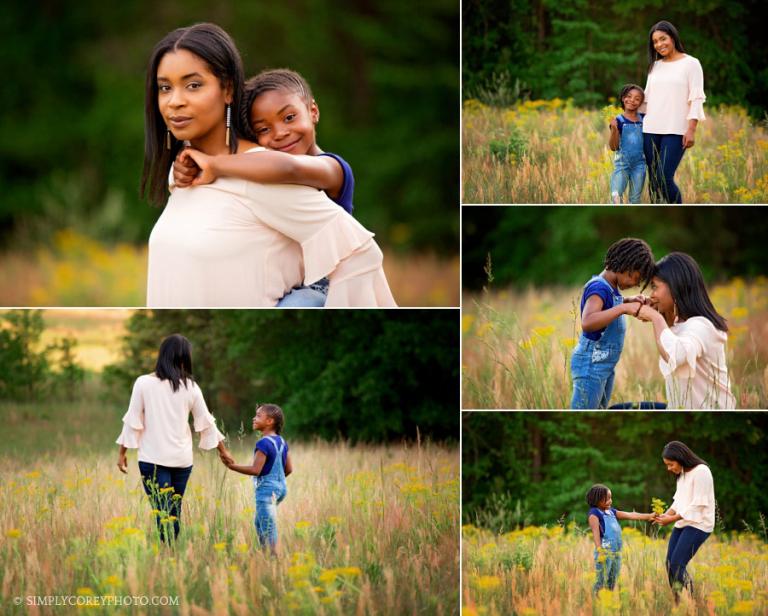 I love that this Mommy and Me session included Grandma! Generational portraits are some of my favorites and these are no exception!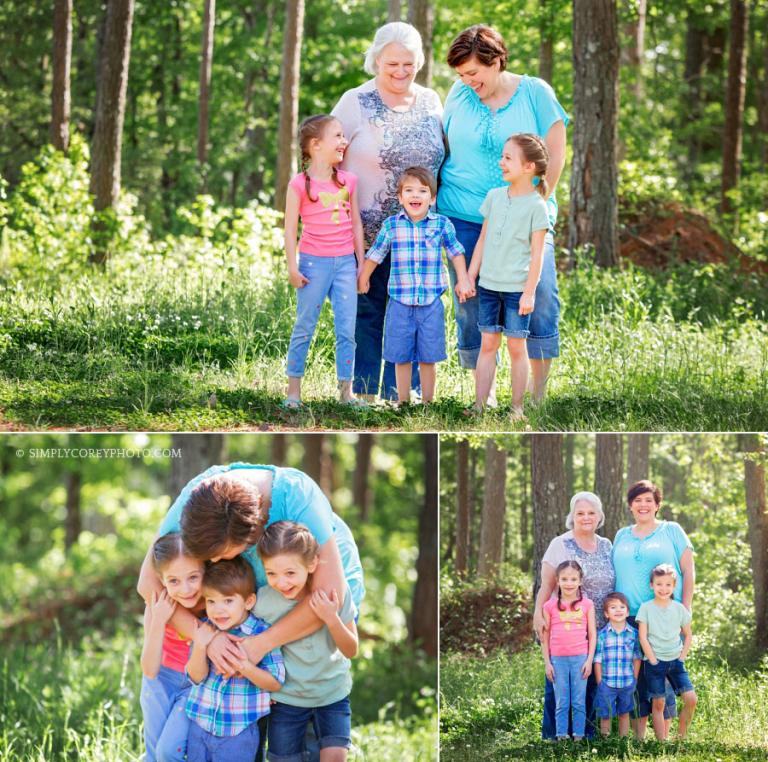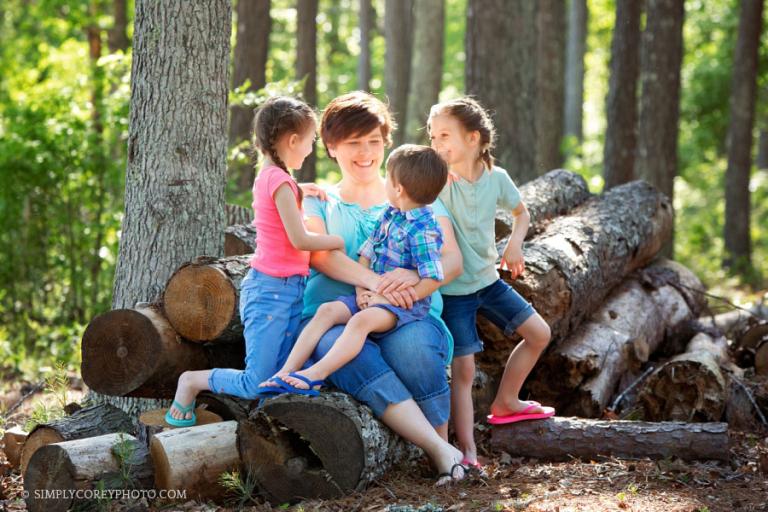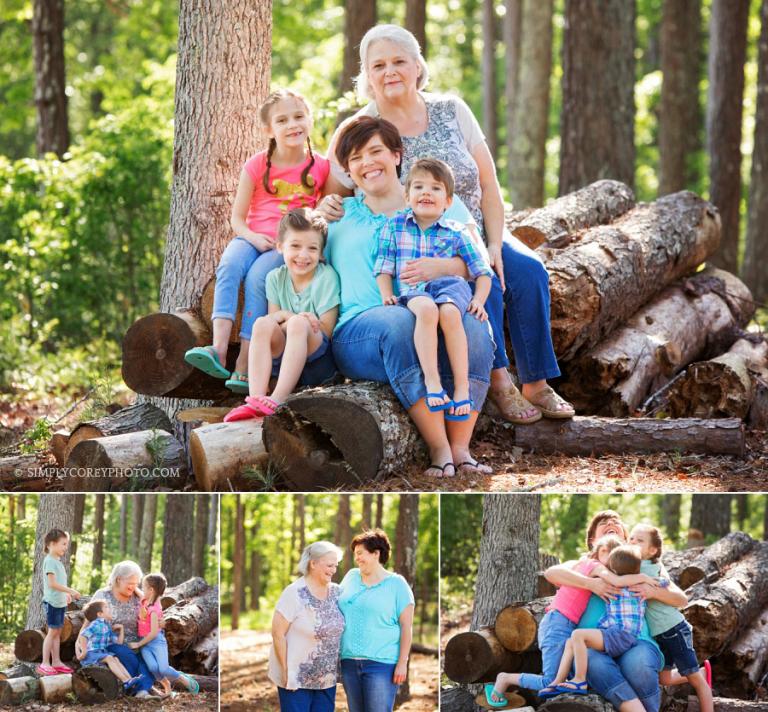 I usually photograph this sweet girl by herself, so it was nice to include Mom this time! I absolutely love these sweet moments we captured!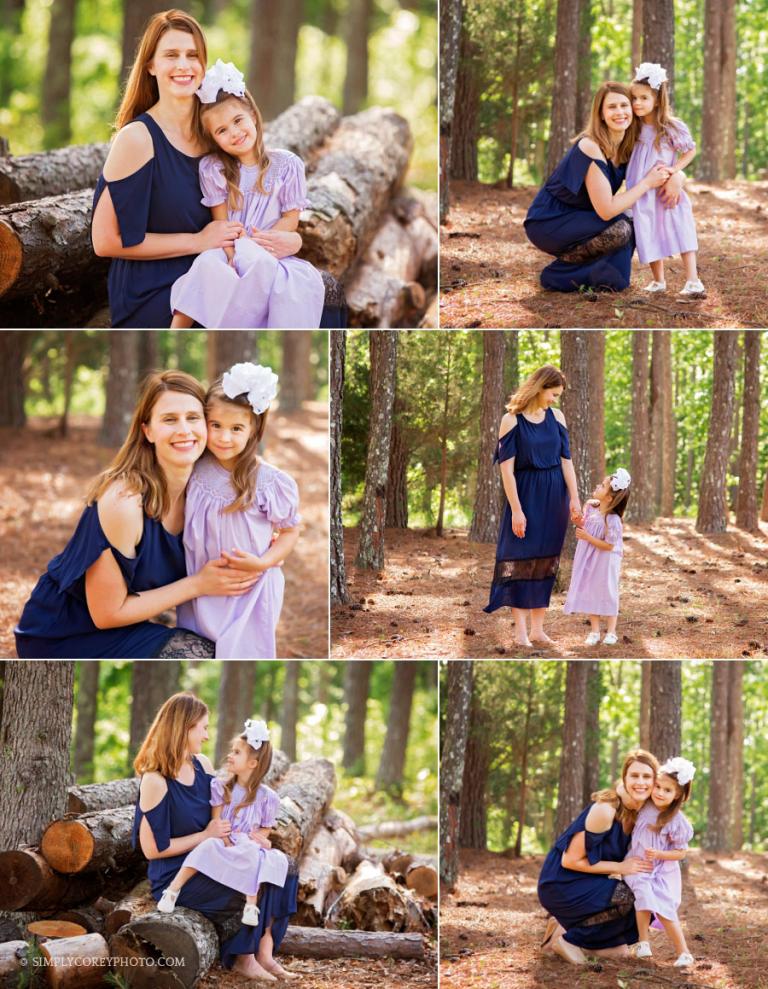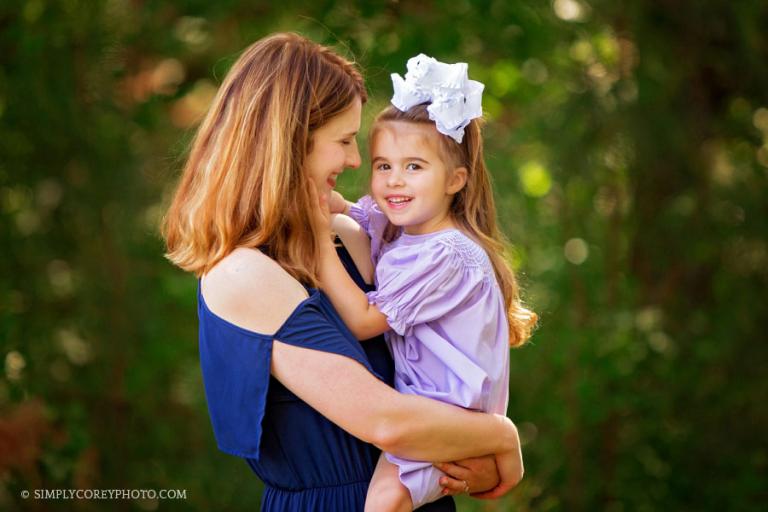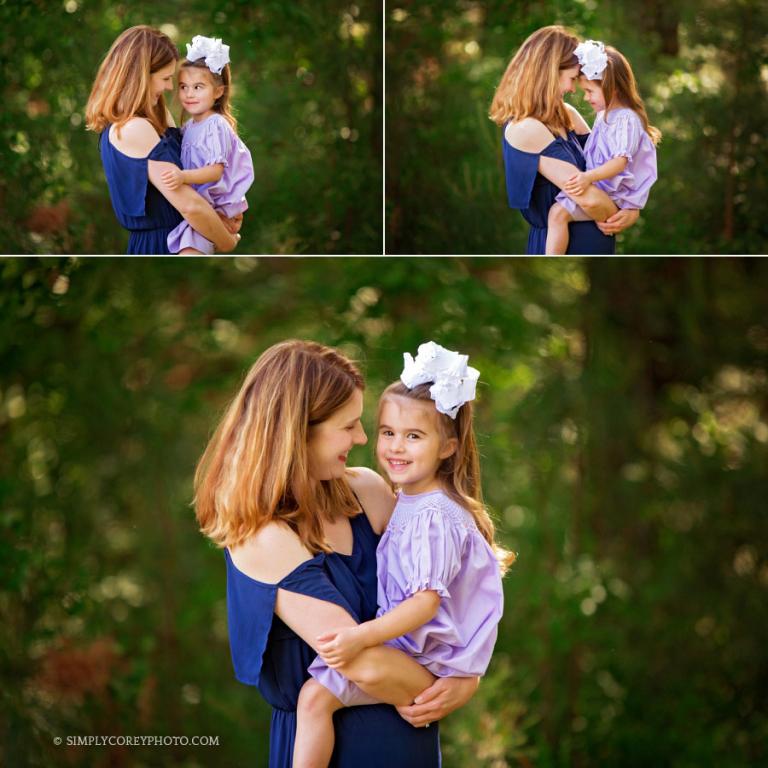 You may recognize this little one from his recent sitter session! His mama did a Lord of the Rings theme for their Mommy and Me session and their photos turned out so adorable!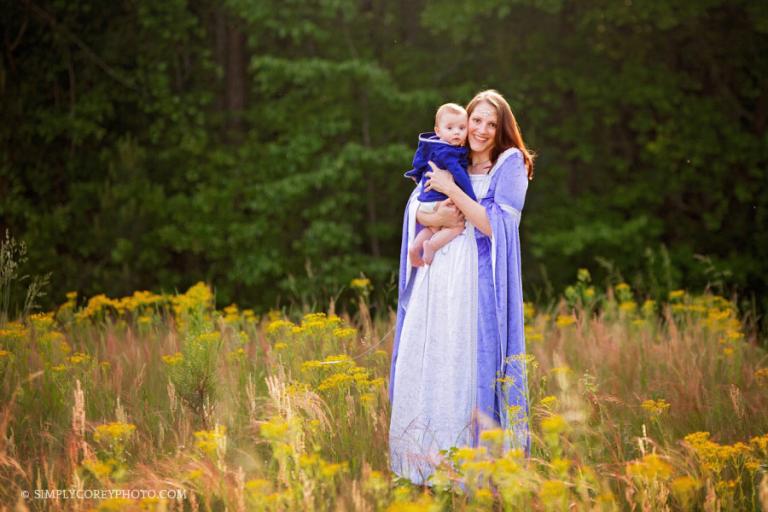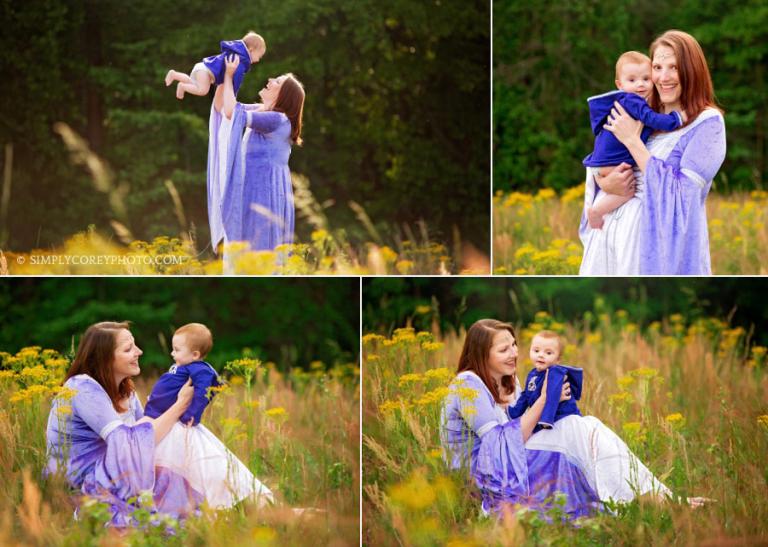 . . .
More About Carrollton Family Photographer, Simply Corey Photography:
Simply Corey Photography is located in West Georgia, near Newnan, Carrollton, Douglasville, Villa Rica, and Bremen. I began my photography business at the end of 2004 and have had the privilege of photographing many babies and children with their families throughout metro Atlanta since then.
Families have the option of coming to my home studio or private outdoor location (as featured in these sessions) for a custom portrait session or have a portrait session at a location within greater Atlanta.
Would you like more information? I have put together some information together for family portrait sessions with Simply Corey Photography, as well as several other types of portrait sessions. Each link provides examples of my work, what to expect, and starting rates. You may request detailed pricing and my availability by sending me an email!
Subscribers to my email newsletter receive the first announcements for exclusive photography specials, mini session announcements, and other news from time to time. Be sure to sign up!
You are also welcome to connect with Simply Corey Photography on Facebook and Instagram! I share recent photography sessions, past work, and even a little bit of my everyday often.