Twenty one years ago today, I became a mom for the first time to a beautiful, bright eyed baby girl.
And that she will always be to me. ♥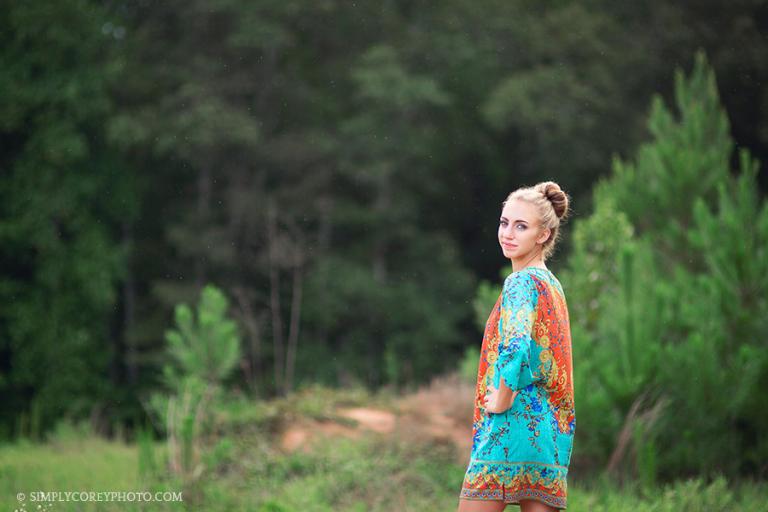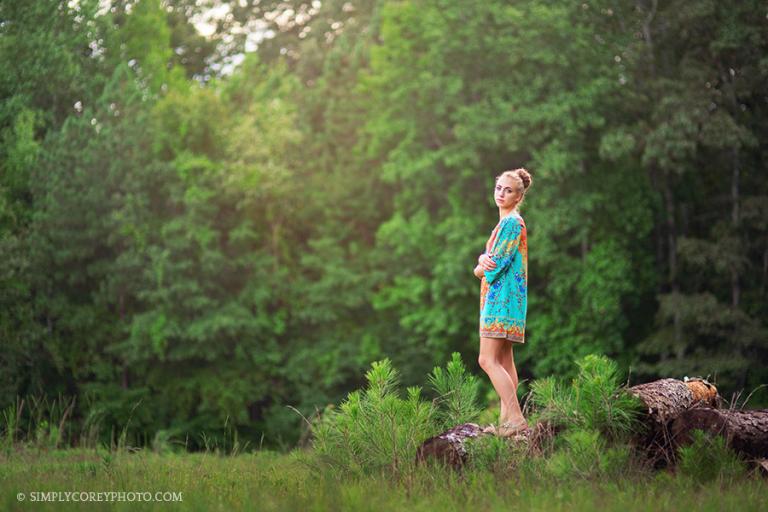 I have no idea how my daughter is already 21 years old. None. I have yet to get used to the whole "they grow up so fast" thing.
Kimberly was my first muse and always happy to be in front of my camera growing up. I had a film SLR camera when she was a baby, so I have many filled up photo albums and loose prints of our everyday moments. You can see one of those adorable baby photos in this blog post!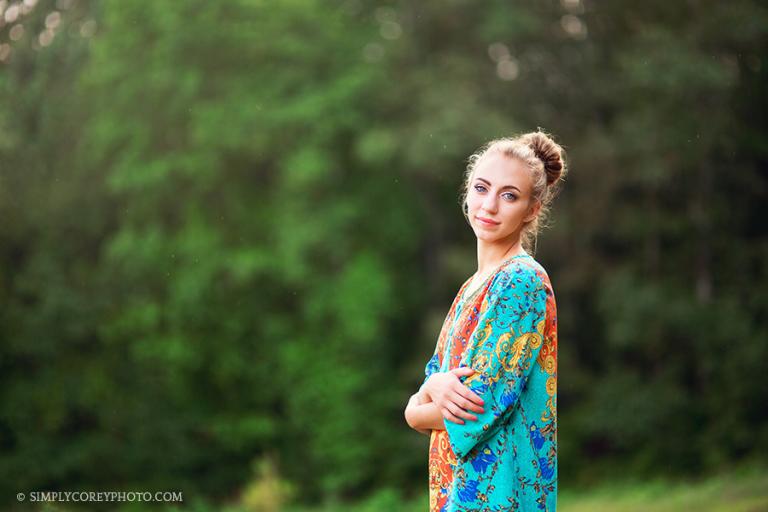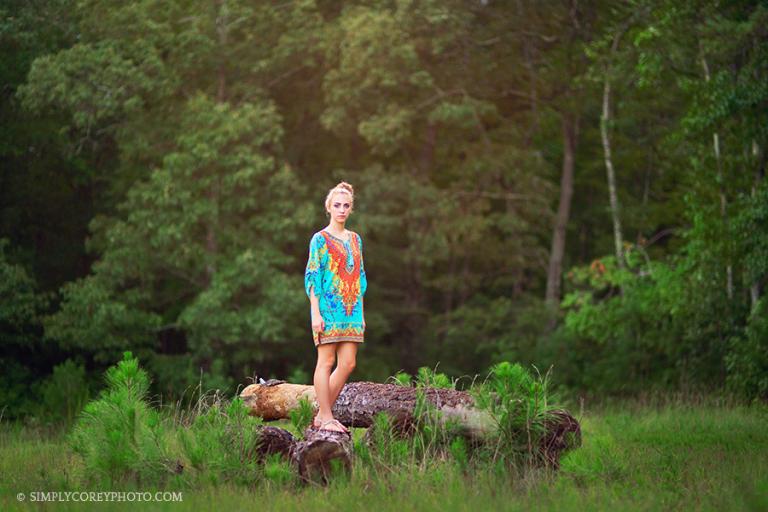 Over the last few years, I haven't had many opportunities to photograph Kimberly as much as I'd like. I have been busy working and juggling her younger siblings, while she was busy growing up even more. I was adamant about taking some updated photos of her, because coordinating was about to get even harder. She was about to move 2.5 hours away! Thankfully, we were able to coordinate schedules for this brief photo session recently – even though we ended up getting rained out!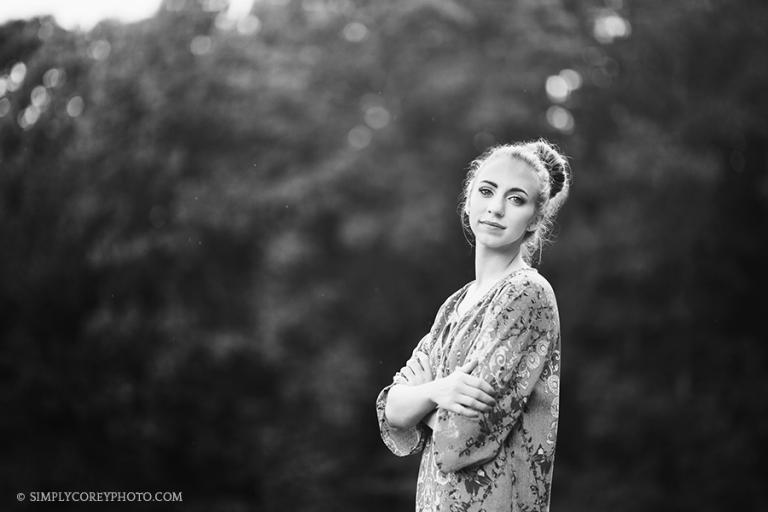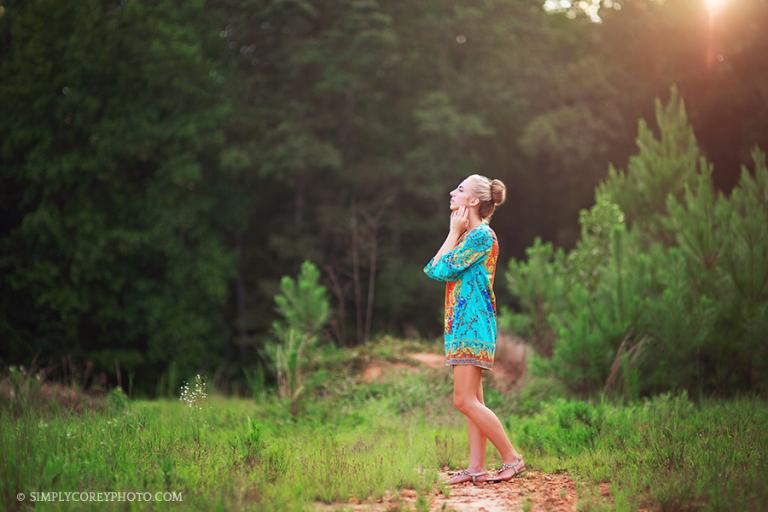 I am so thankful for all 5 of my children but Kimberly knows she will always hold a special place in my heart. I was still in high school when I became pregnant with her. I waddled my pregnant belly across the stage as I graduated and she was born a few short months later. Many will frown upon being a young mom – and I am not promoting it by any means – but God knew exactly what I needed to set me straight. He knew I would pour my heart and my soul into being a mom and never look back. For me, His timing was perfect, and I have been blessed with some amazing kids. Starting with this beauty right here. ♥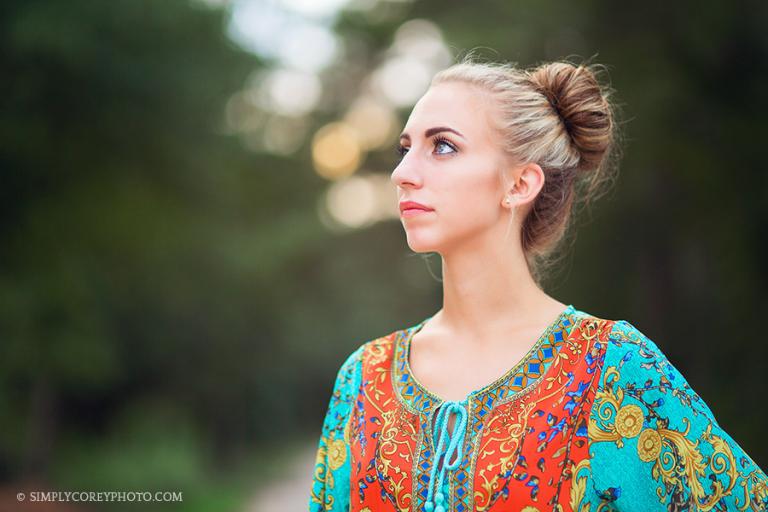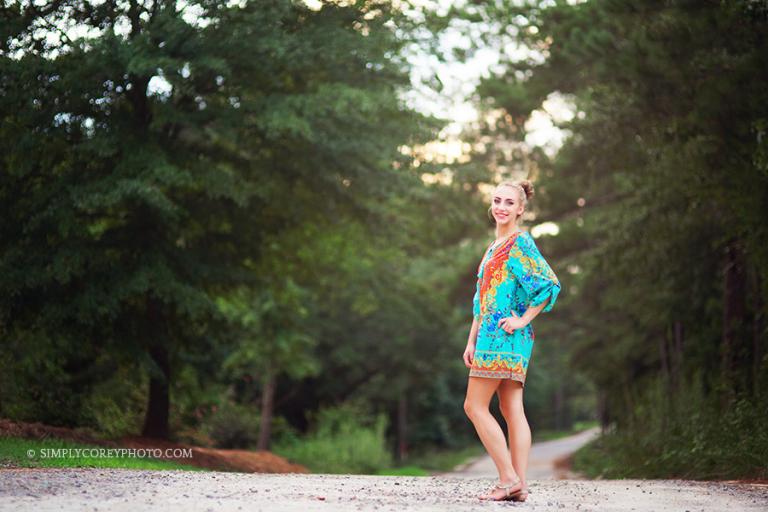 Kimberly, I am so proud of you and the young lady you have become. You really are an amazing girl and always have been. The plan God has for you only began as he brought you into this world. He has a purpose for your life, beyond what you've done for me, and I look forward to seeing what the future holds for you.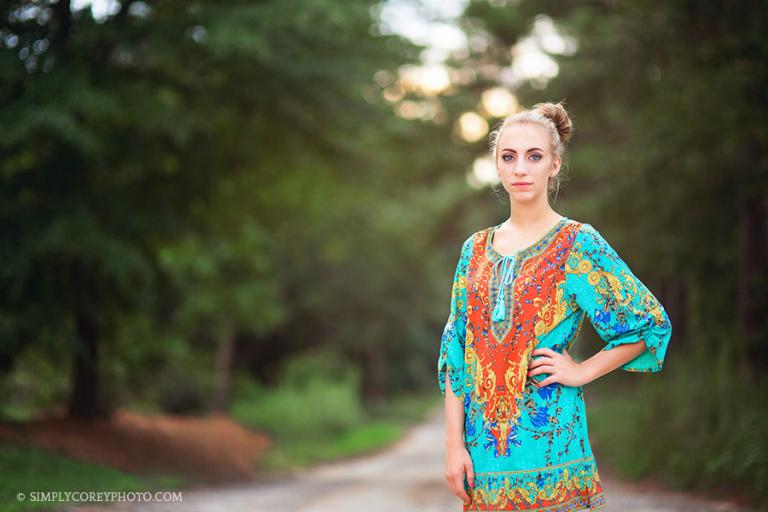 I know it's you and your grandmother's thing (hence the quote in Hebrew), but I read that book to you too. ;)
And I love you to the moon and back.
♥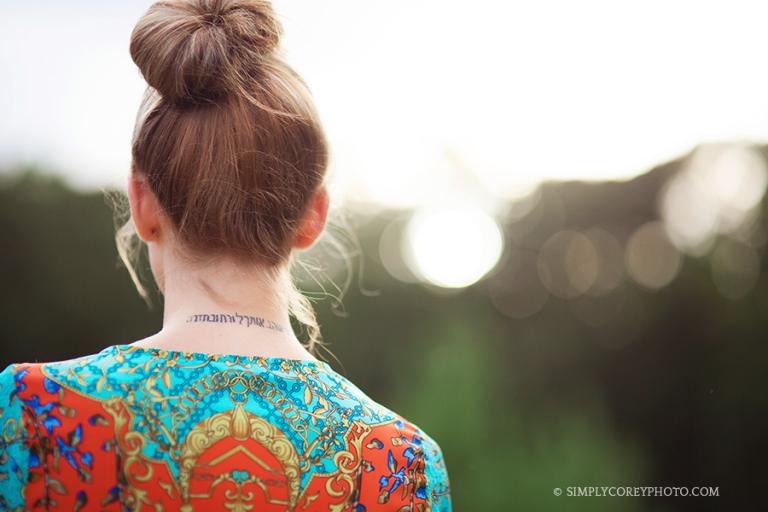 . . .
More About Atlanta Professional Photographer, Simply Corey Photography:
Simply Corey Photography is located in West Georgia, near Carrollton, Newnan, Douglasville, Villa Rica, and Bremen. I began my photography business in late 2004 and have photographed many teens, high school seniors, and families throughout metro Atlanta since then. Custom portrait sessions may take place at my private outdoor location or the location of your choice within greater Atlanta.
Would you like some more information? I have put together some information together for high school senior sessions with Simply Corey Photography, as well as several other types of portrait sessions. Each link provides examples of my work, what to expect, and starting rates. You may request detailed pricing and my availability by sending me an email!
Be sure to subscribe to the email newsletter! Simply Corey Photography sends out exclusive photography specials, mini session announcements, and other news from time to time.
I would also love for you to connect with Simply Corey Photography on Facebook and Instagram! And "What to Wear" inspiration for your upcoming portrait sessions can be found on the Simply Corey Photography Pinterest boards.