You may recognize this beautiful family from the last family portrait session they had with me. This time, they opted to take advantage of a Fall Mini Session and met with me on a beautiful, though a little chilly, morning. I was so happy to see them again – and to meet their new baby boy!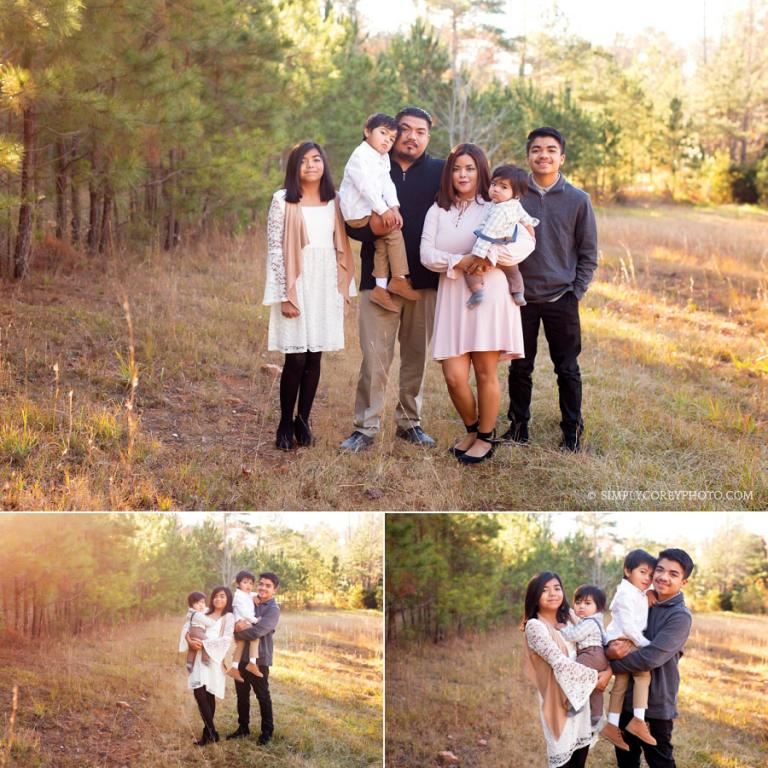 Big brother and sister are still some of the sweetest siblings I've ever photographed. And isn't their baby brother just the cutest? ♥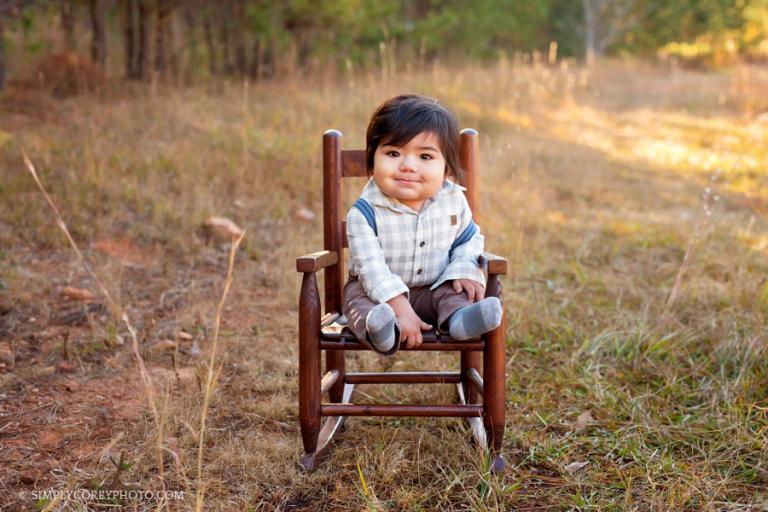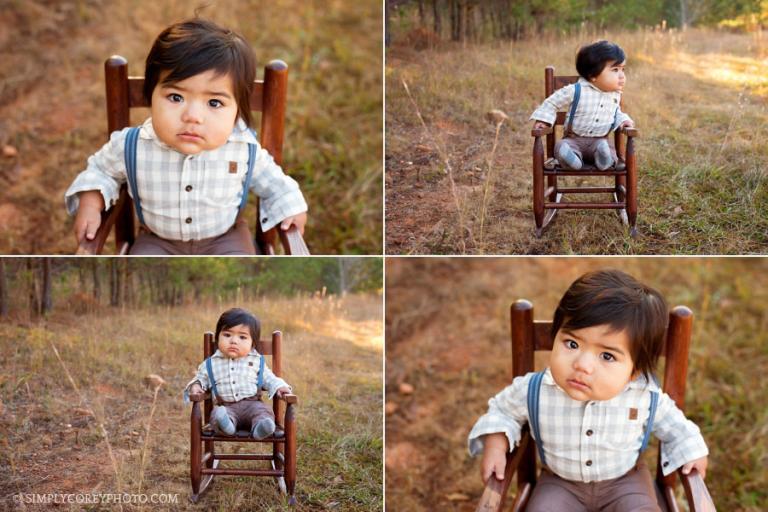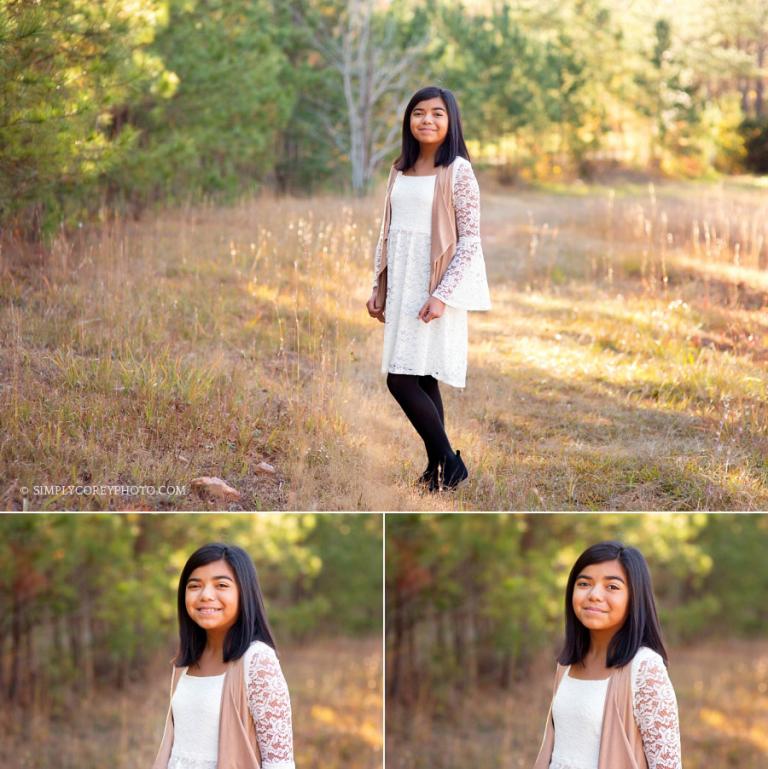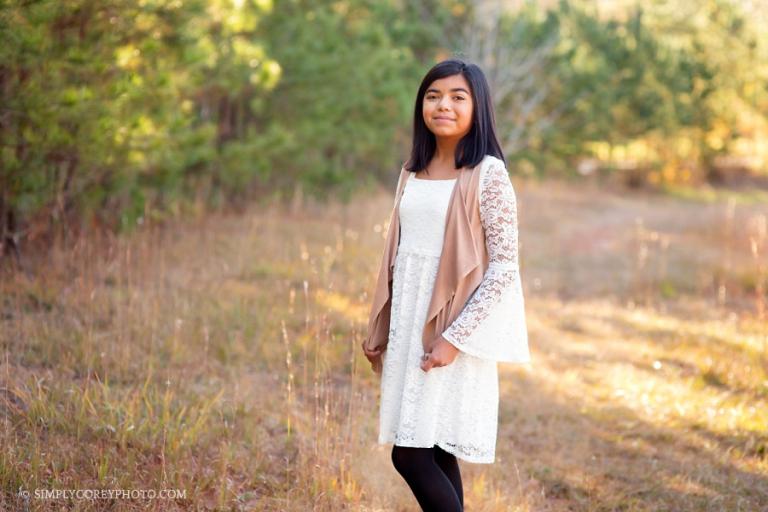 This little brother was not very excited about having his picture taken that day. I love these photos with Dad though. So sweet – and I got a smile!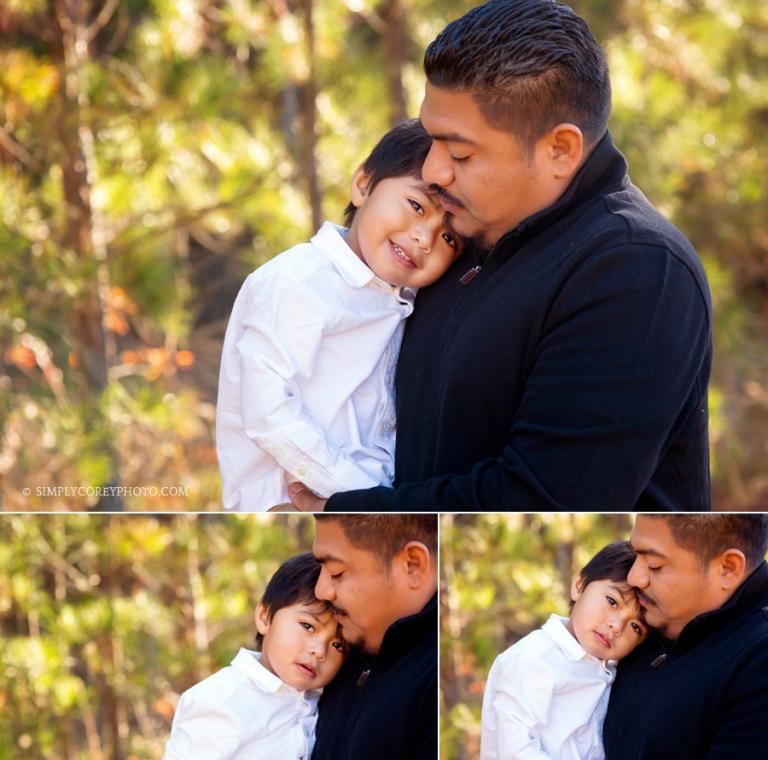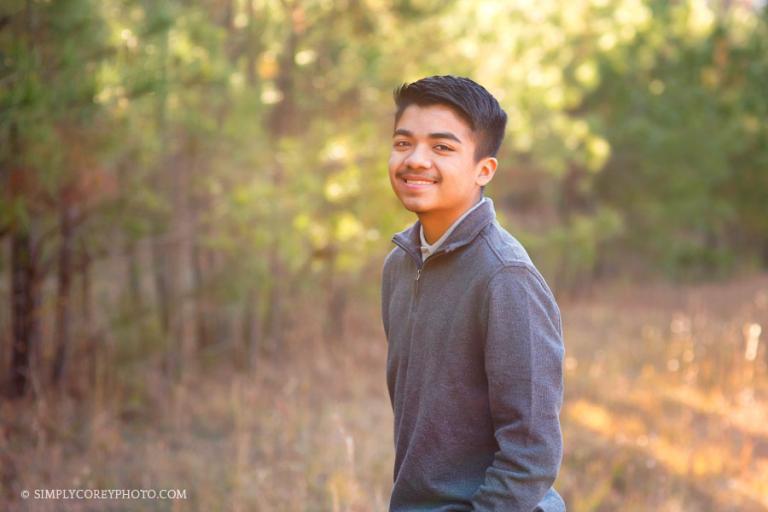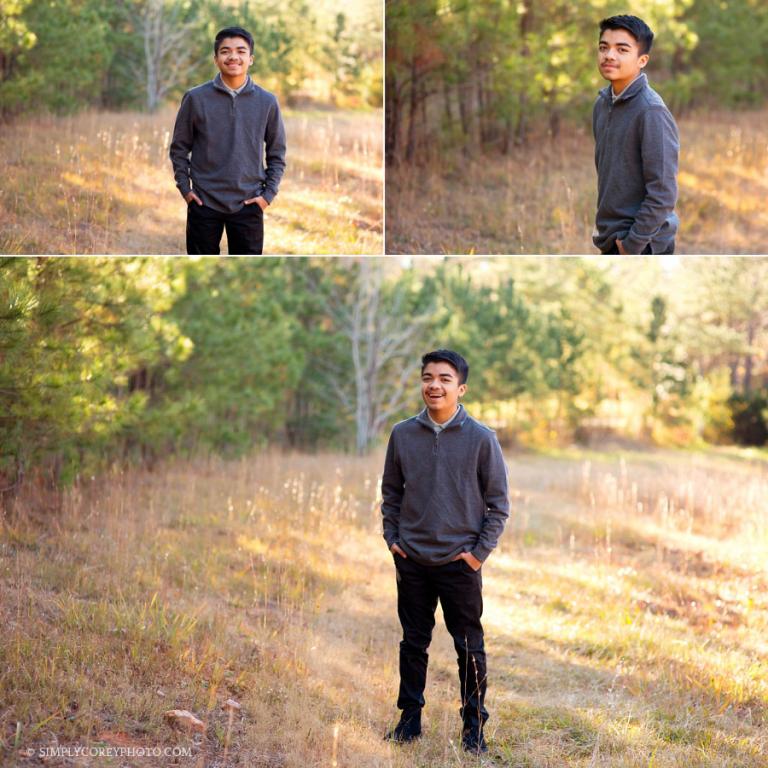 I love these photos of Mom and Dad. Having four kids can be chaotic and busy, but it's so important to remember you are a couple and not just parents! ♥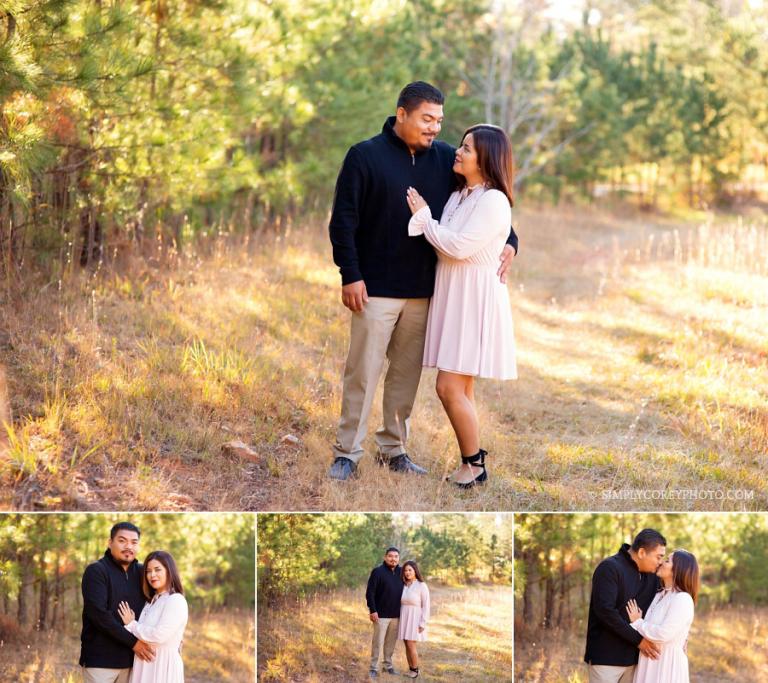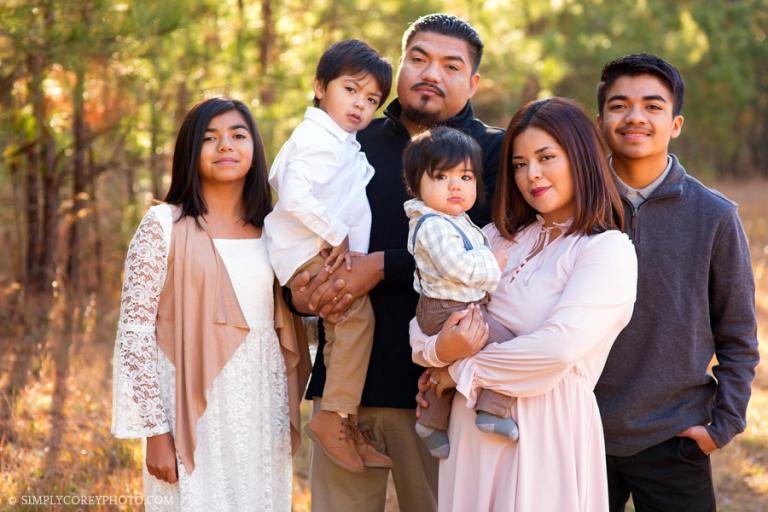 . . .
MORE ABOUT VILLA RICA FAMILY PHOTOGRAPHER, SIMPLY COREY PHOTOGRAPHY:
Simply Corey Photography is located in West Georgia, near Douglasville, Carrollton, Villa Rica, and Newnan. I started my photography business in 2004, and I have had the privilege photographing many babies, children, and families throughout metro Atlanta since then. Families have the option of coming to my private outdoor location (seen in this featured session) or have me come to their home within greater Atlanta for their portrait sessions. Locations beyond 40 miles from me will require a small drive fee.
I have put together some general information for baby, child, and family portrait sessions. Please request detailed pricing and my availability by using the form on my contact page.
Be sure to subscribe to the email newsletter! Simply Corey Photography sends out exclusive photography specials, mini session announcements, and other news from time to time.
I would also love for you to connect with Simply Corey Photography on Facebook and Instagram! "What to Wear" inspiration for your upcoming portrait sessions can also be found on the Simply Corey Photography Pinterest boards.