I have mentioned before that I intend to start photographing more personal projects. Sessions just for me. This includes everyday happenings of my kids, but it also includes fun themes and stylized sessions. Mostly with my kids (because they're readily available), but I may be on the lookout for some new faces soon! I have had a camping scene in my head for a while now. I already had the perfect backdrop, I just had to piece a few more things together to make it perfect. I started planning this session exclusively for my four-year-old, Frankie. Once my daughter heard what I was planning, she was eager to join in. That ultimately led to my oldest son wanting to join in too! We all had a lot of fun with this camping session and I have a lot of favorites … so this is just part one!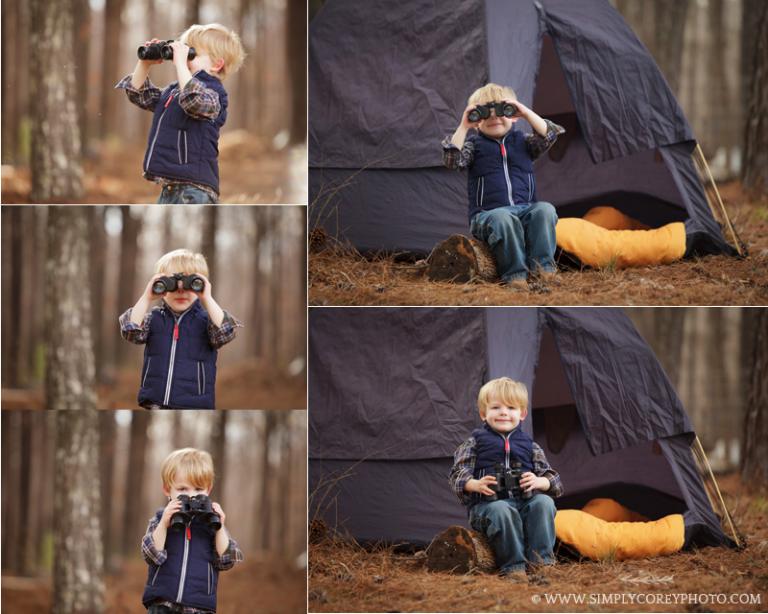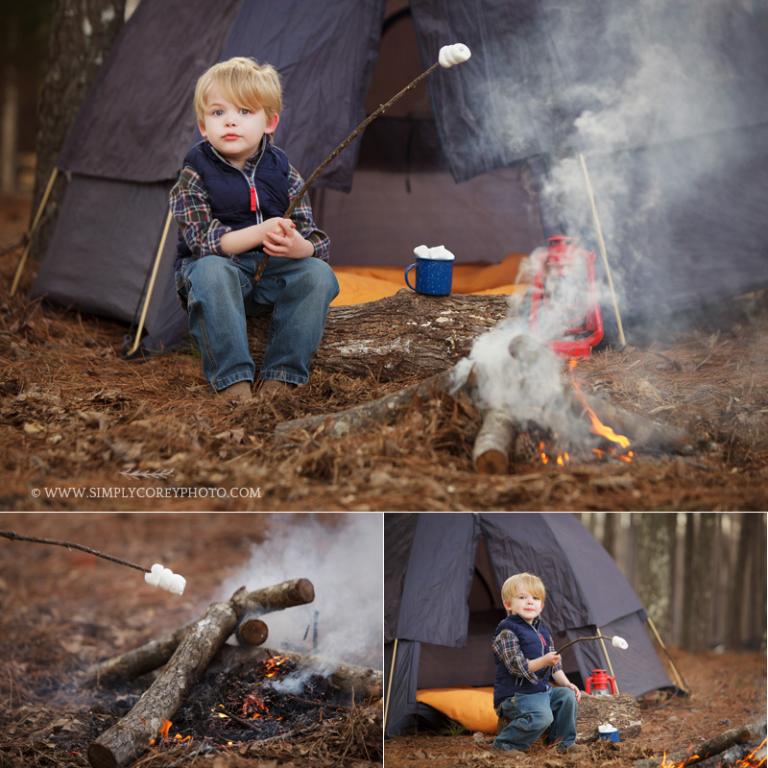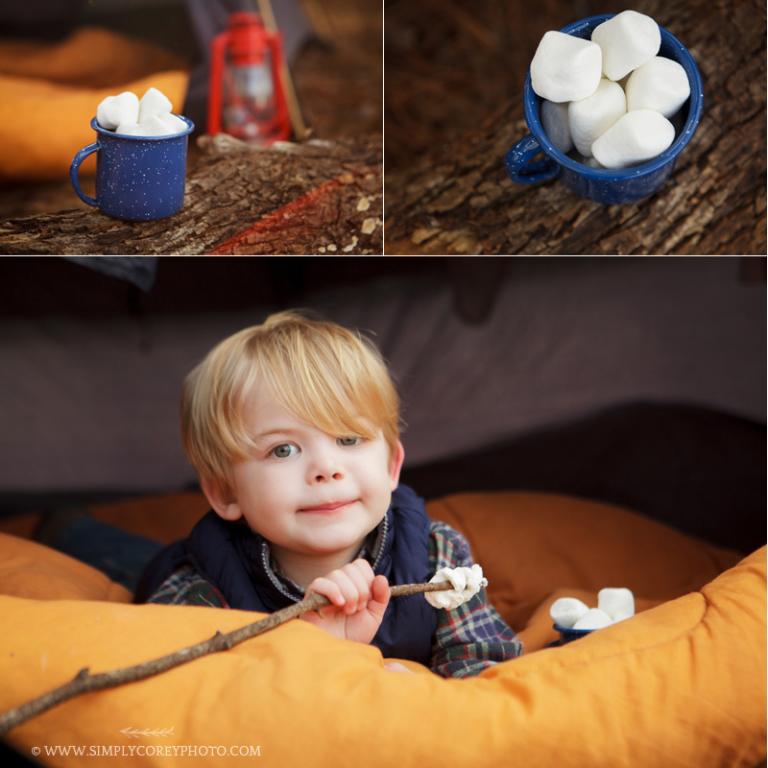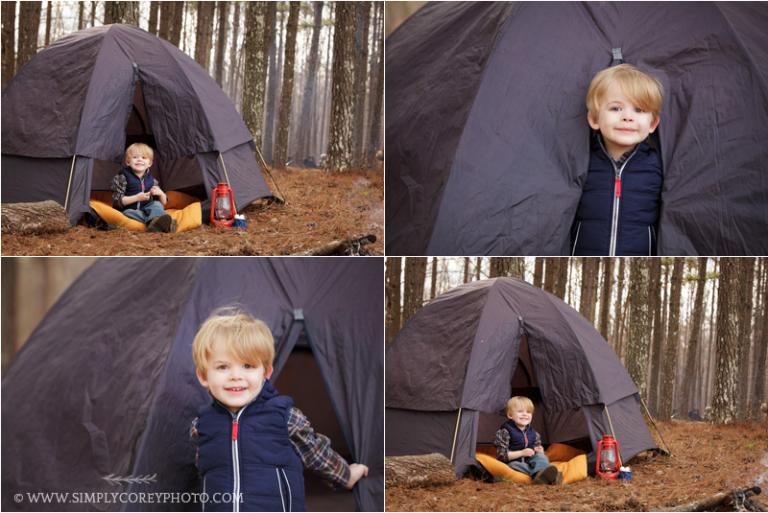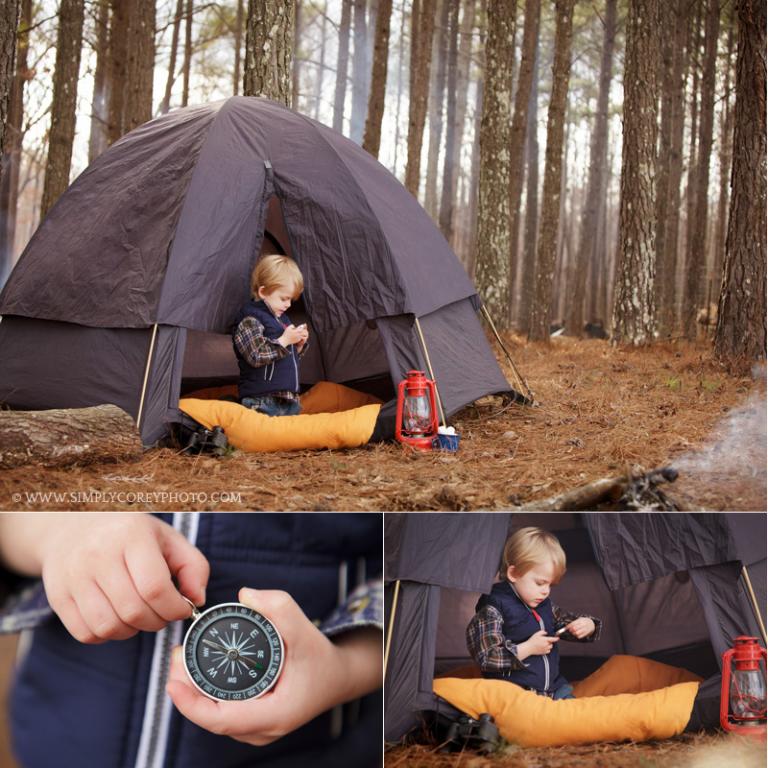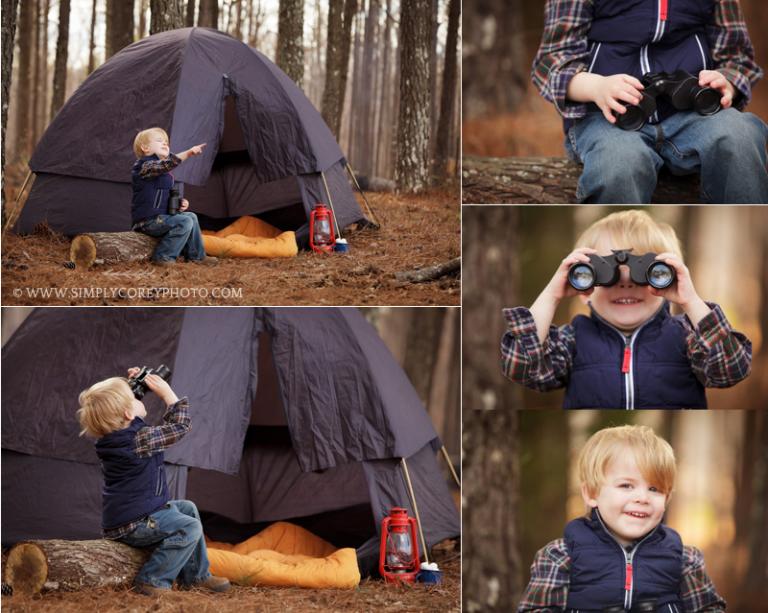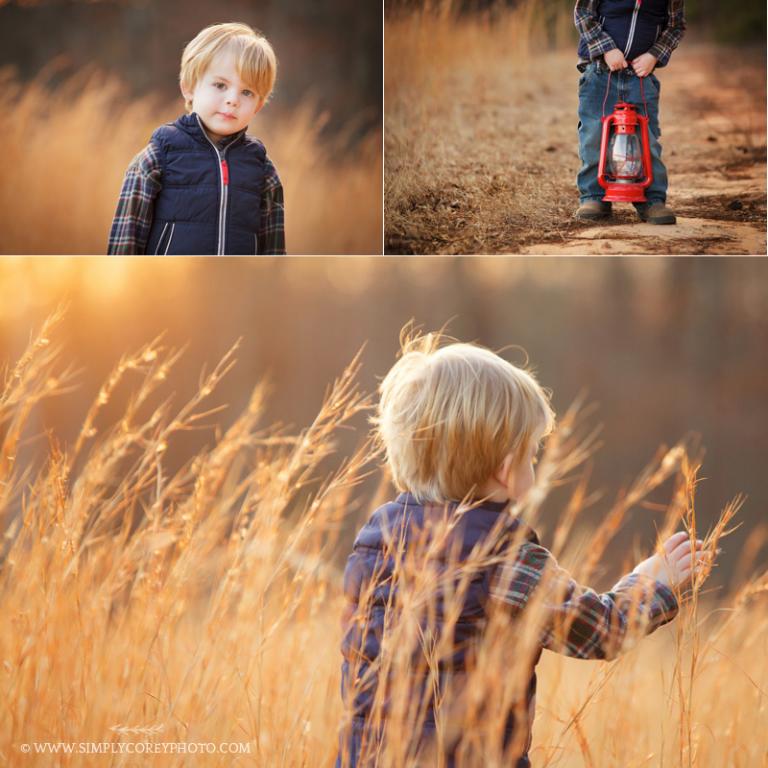 "This little light of mine, I'm gonna let it shine." – Harry Dixon Loes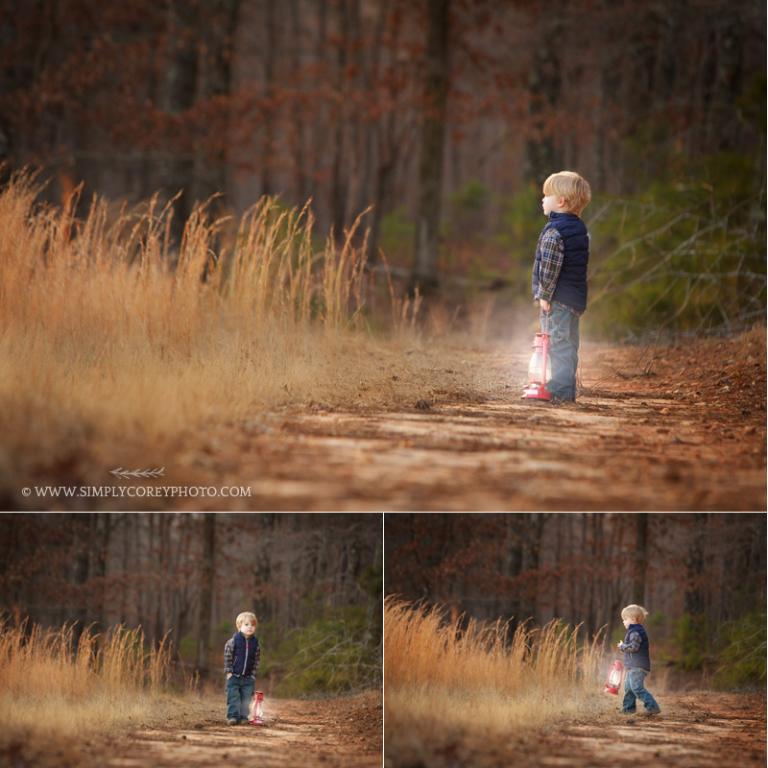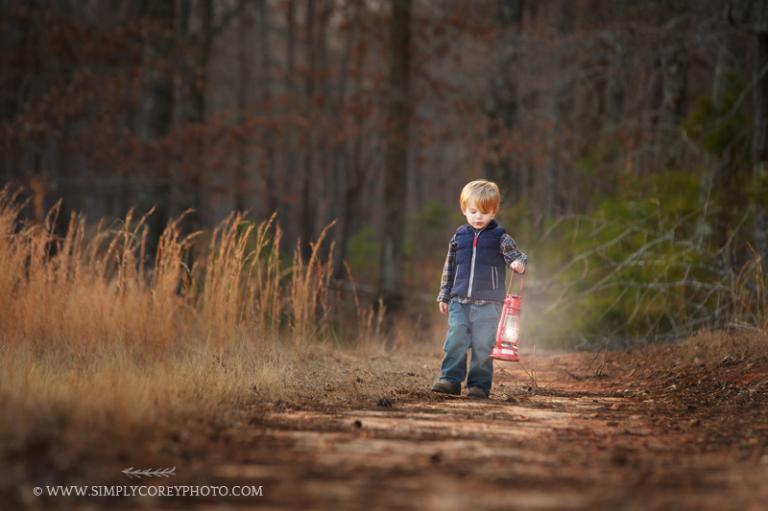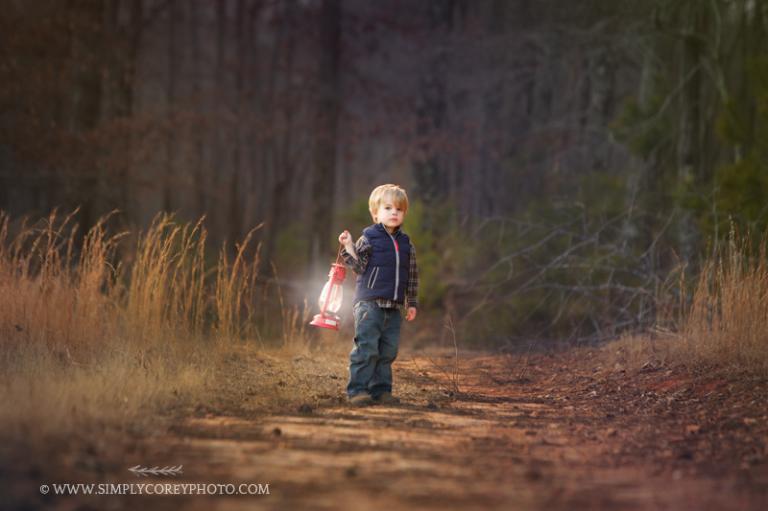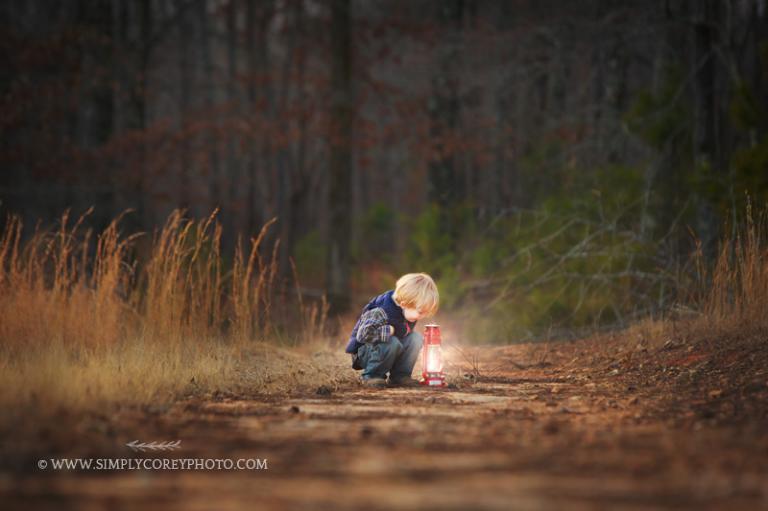 Be sure to check the blog and the Facebook page again soon so you don't miss the rest!
. . .
MORE ABOUT ATLANTA FUN PHOTOGRAPHER, SIMPLY COREY PHOTOGRAPHY:
Simply Corey Photography is located in West Georgia, near Carrollton, Newnan, Douglasville, Villa Rica, and Bremen. I began my photography business in late 2004 and have photographed many babies, children, and families throughout metro Atlanta since then.  Custom portrait sessions may take place at my private outdoor location or the location of your choice within greater Atlanta.
Would you like some more information? I have put together some information together for family and children's portrait sessions with Simply Corey Photography, as well as several other types of portrait sessions. Each link provides examples of my work, what to expect, and starting rates. You may request detailed pricing and my availability by sending me an email!
Be sure to subscribe to the email newsletter! Simply Corey Photography sends out exclusive photography specials, mini session announcements, and other news from time to time.
I would also love for you to connect with Simply Corey Photography on Facebook and Instagram! And "What to Wear" inspiration for your upcoming portrait sessions can be found on the Simply Corey Photography Pinterest boards.