Atlanta photographer, Simply Corey Photography, has been photographing families, high school seniors, weddings and more throughout the metro Atlanta area since 2004. Now, after working for another portrait and wedding photographer in Chattanooga, TN for a year and a half, she will be coming back! Corey and her family will be moving to the Douglasville area again this summer and she will be reopening her own business again.
Be sure to sign up for the newsletter to be the first to know of any Simply Corey Photography specials and portrait events. Corey is very excited about coming back and you definitely won't want to miss what she has in store for you!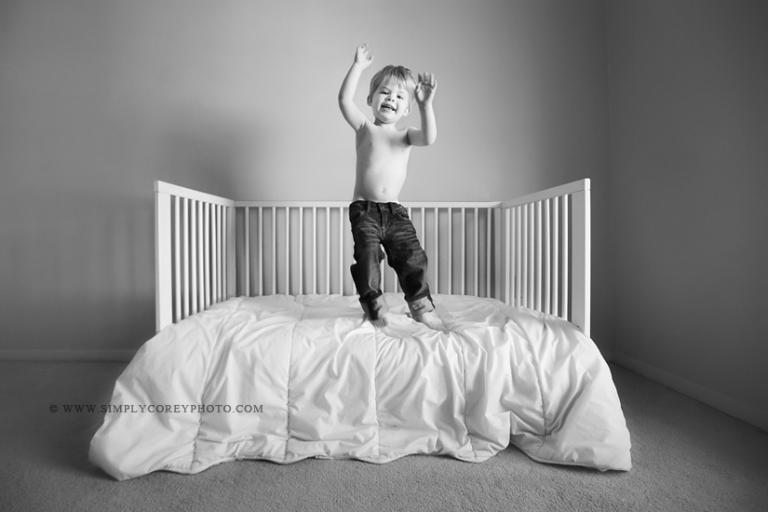 Be sure to follow Simply Corey Photography, on Facebook, Instagram, and Twitter!