My first portrait session with this sweet family was at my location back in 2018. Last year, they changed things up and had me come to their property to take some updated family photos. I loved photographing them with their old barn – and their adorable new puppy!
It had been a couple of years since our last family portrait session, so the kids had grown just a little bit. It's so fun for me to see families grow up over the years through the pictures I take. ♥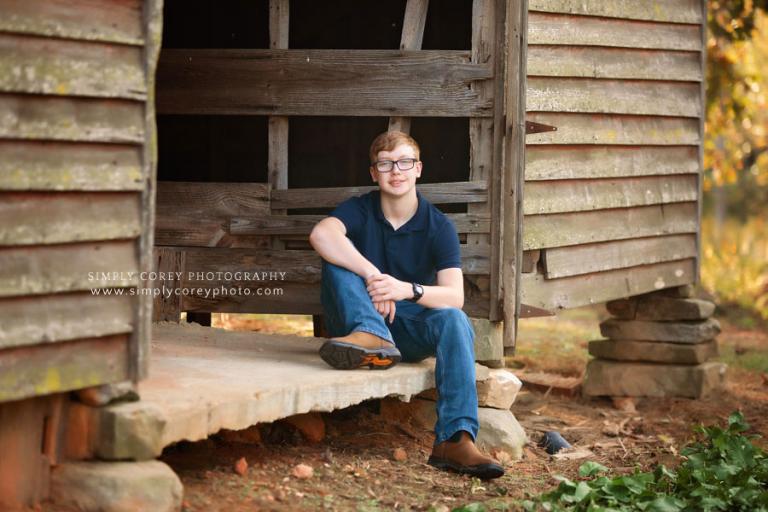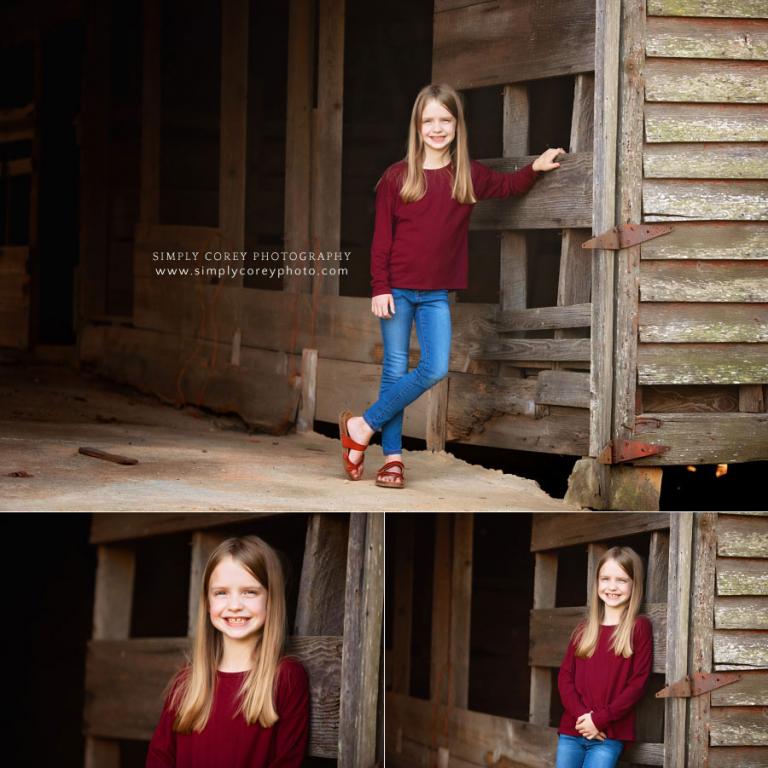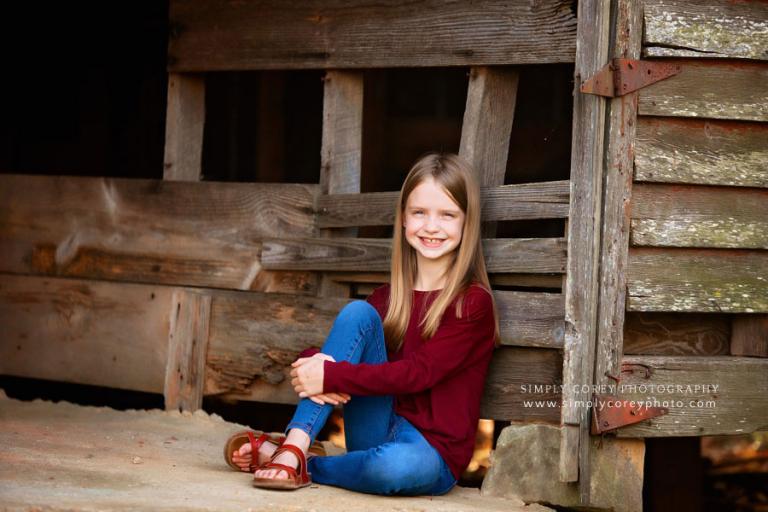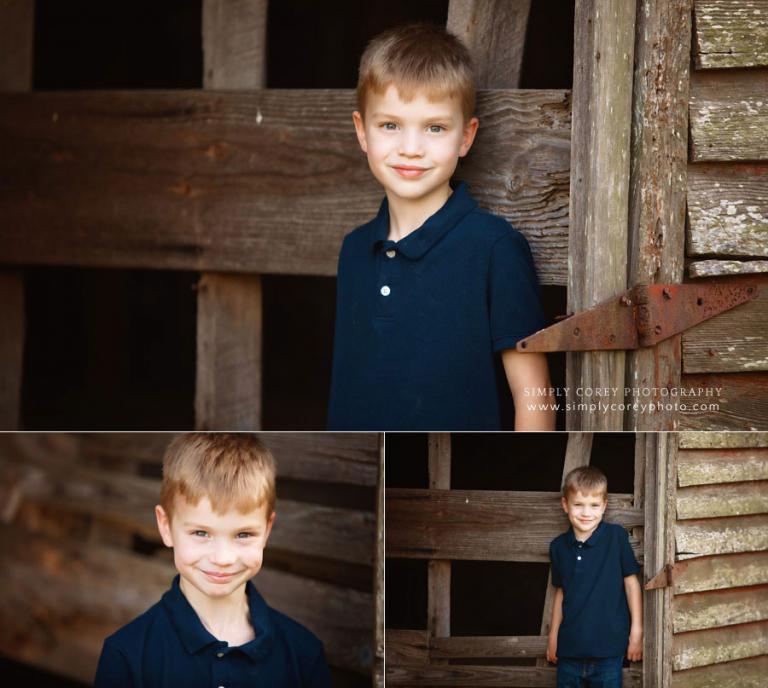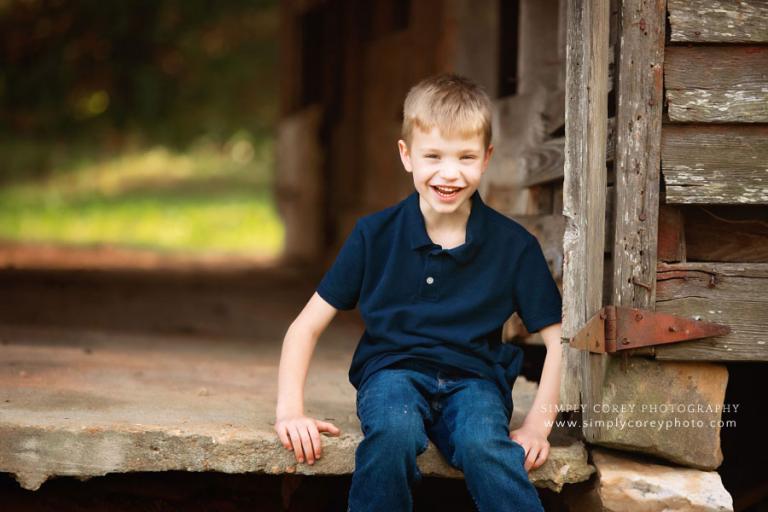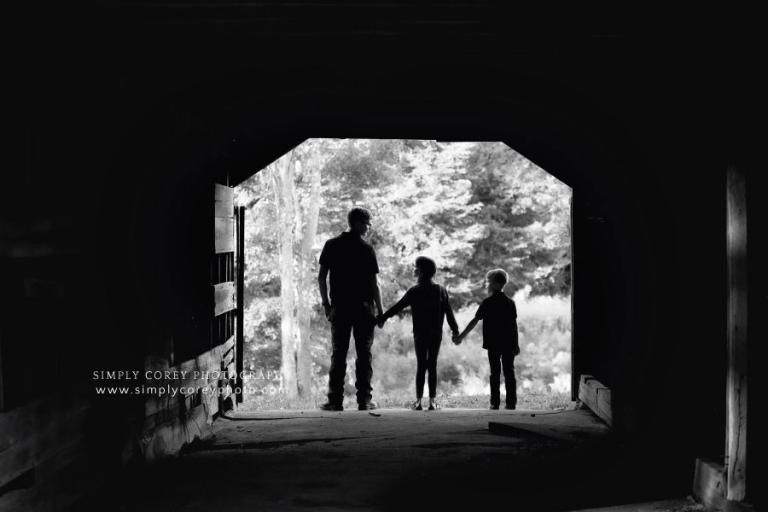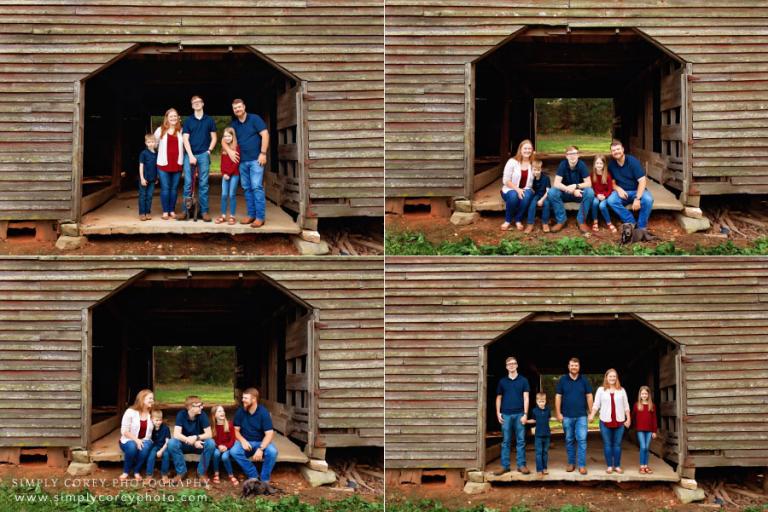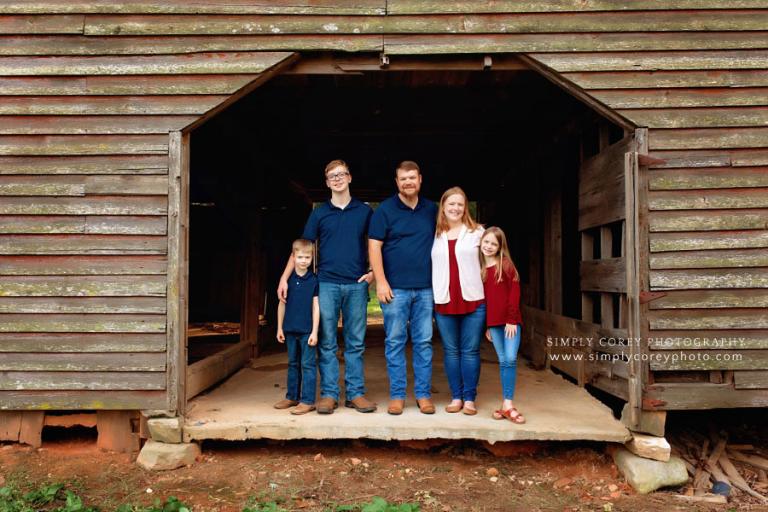 Besides the amazing old barn … that I may be just a tad jealous of – ha! … their property had perfectly overgrown spots of tall grass and flowers. The perfect location for their fall portraits!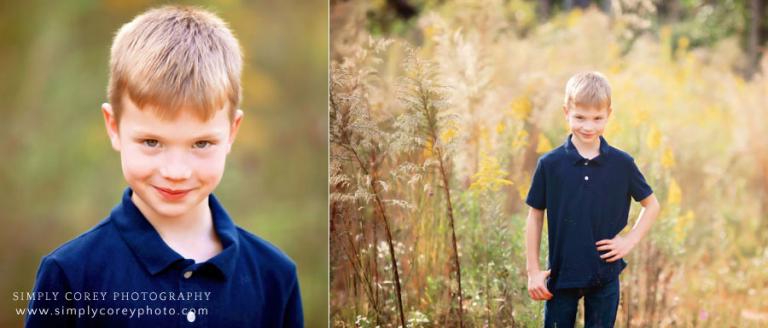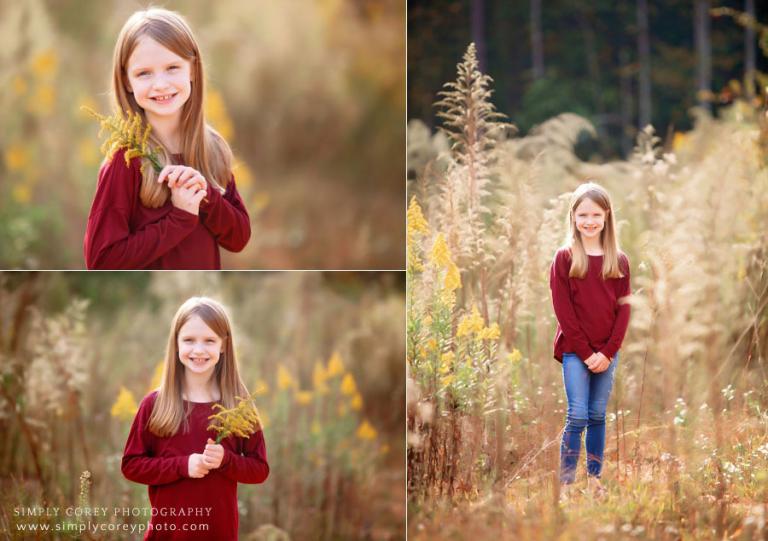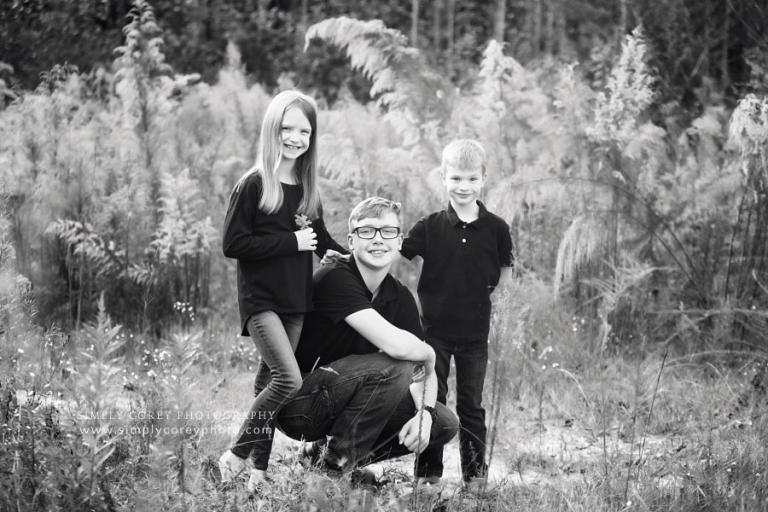 In addition to family and kid portraits, we also did a few of Mom and Dad by themselves. I always love when parents want updated photos of themselves as a couple!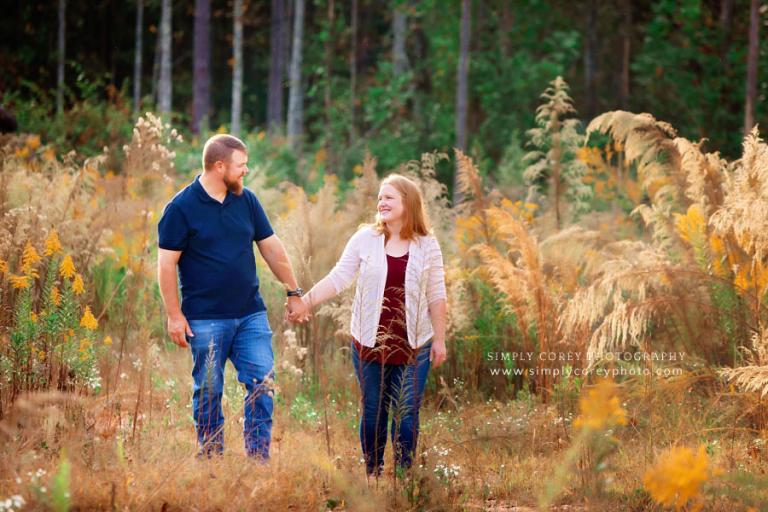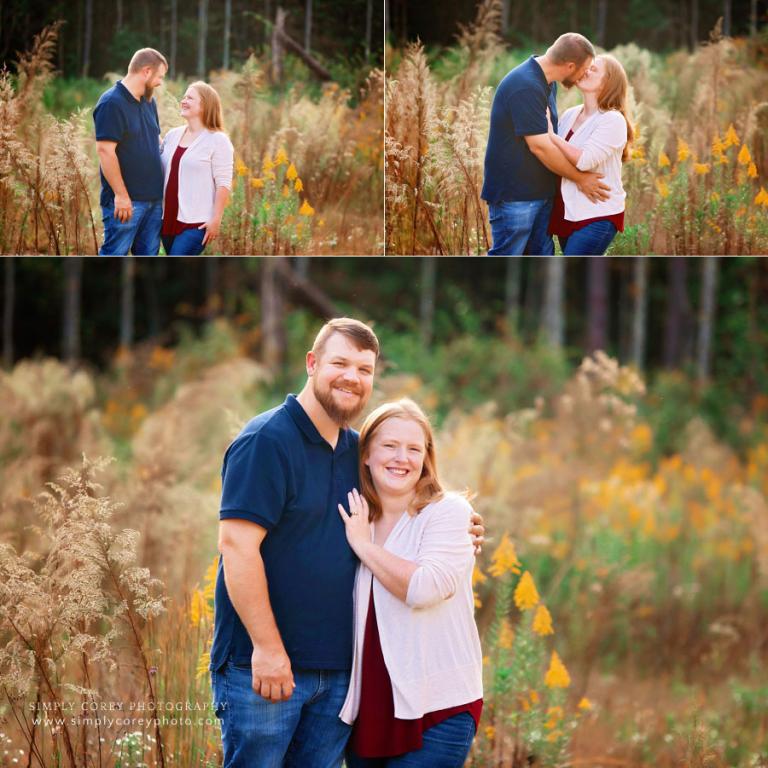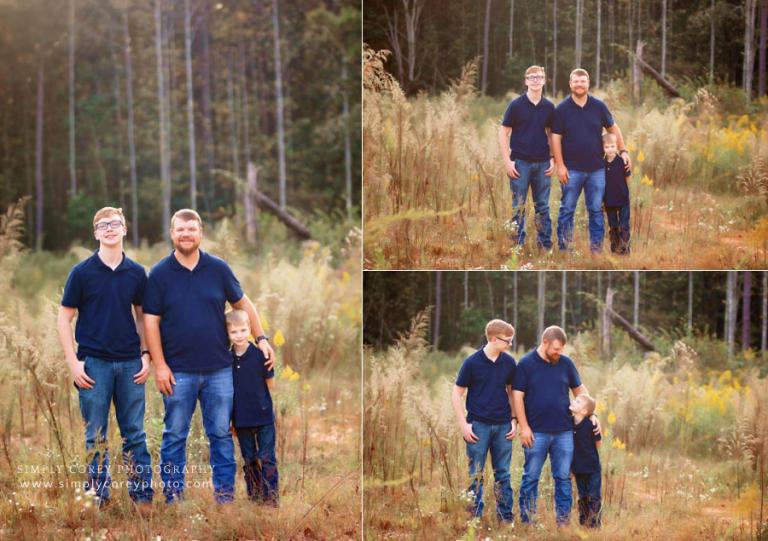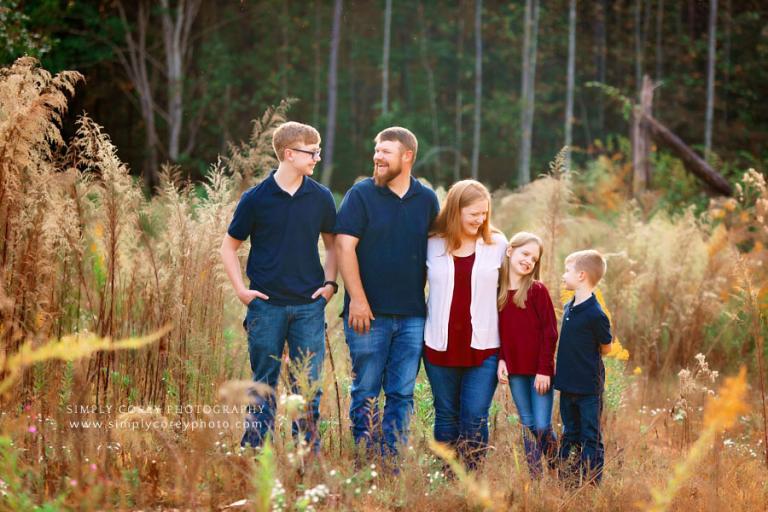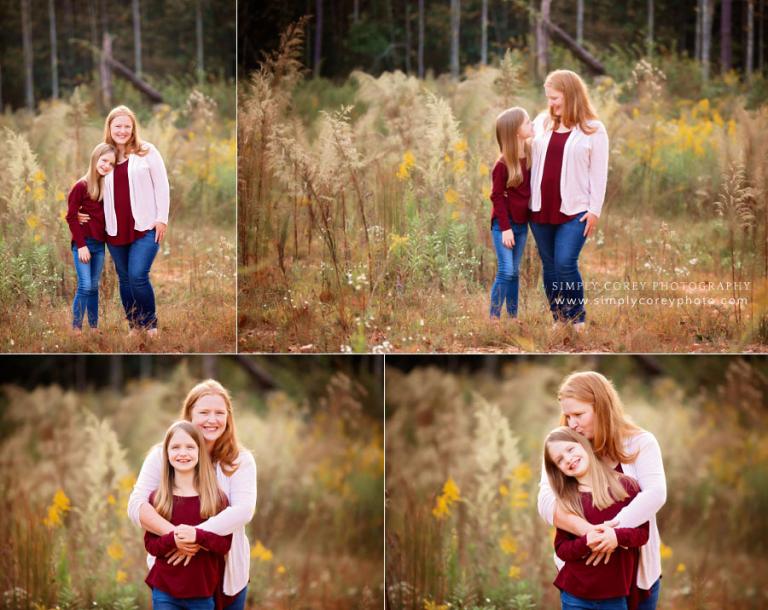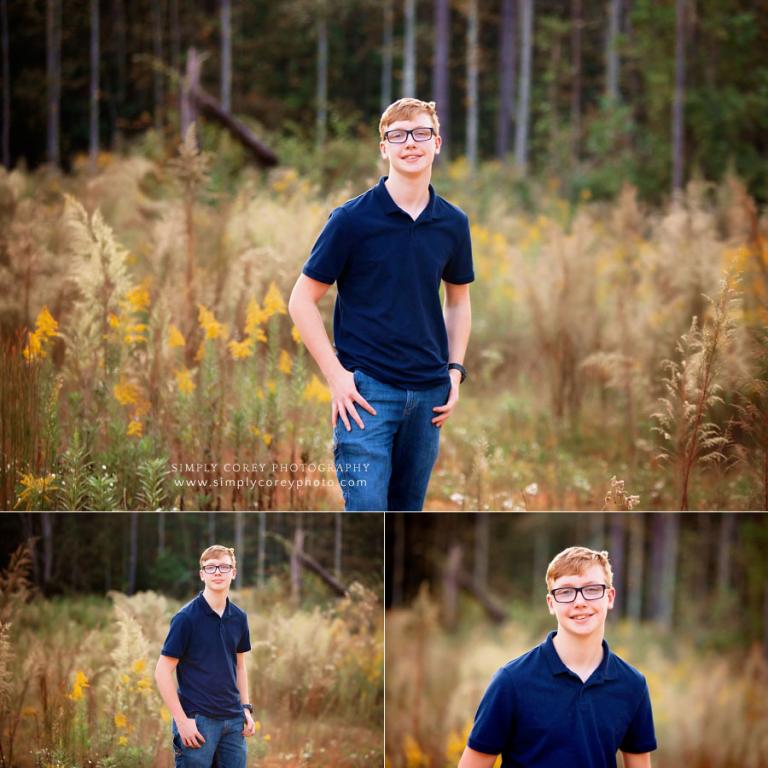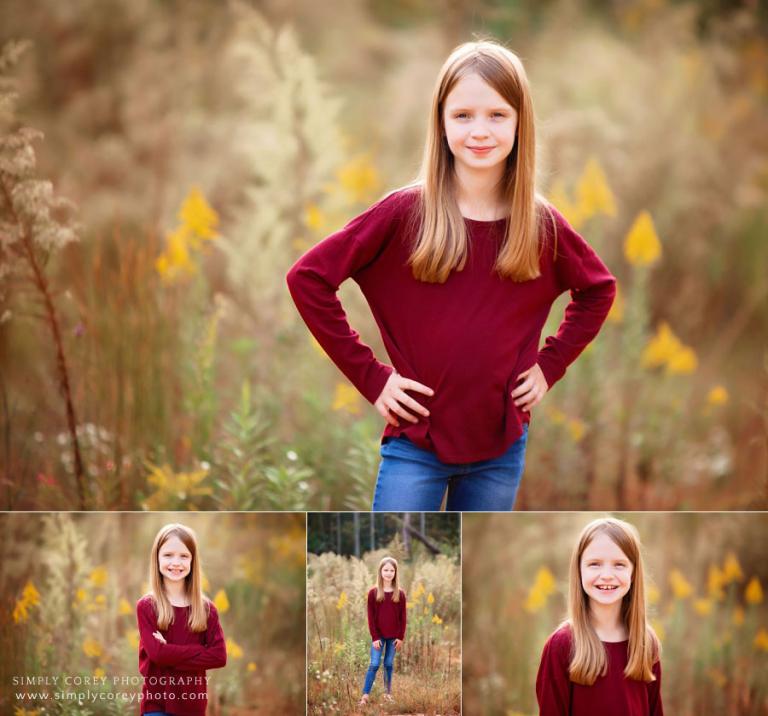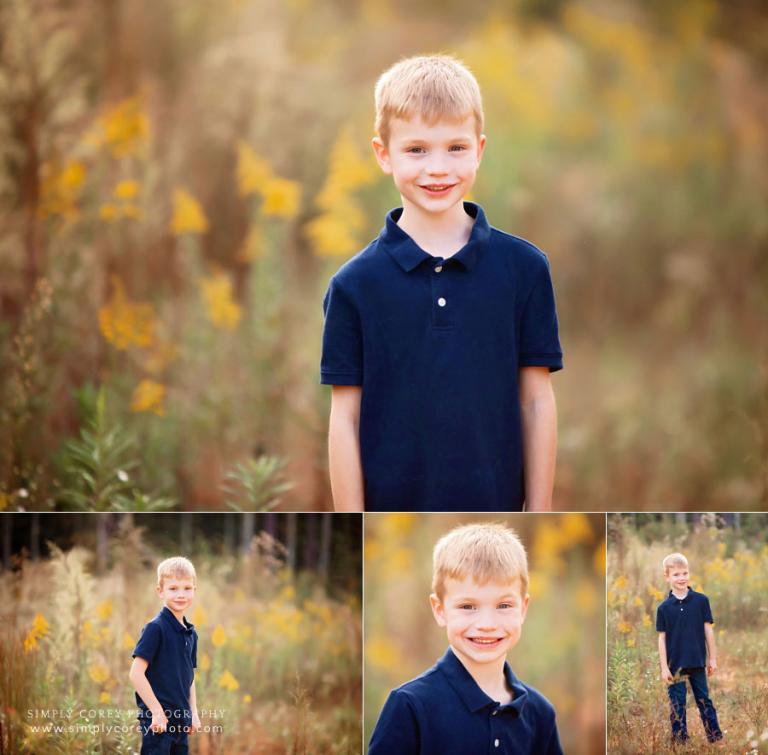 At the end of our session, I had to snap a few of their daughter running with their new family pet. Puppy wasn't a fan of sitting still, but we tried. I just love those blue puppy eyes!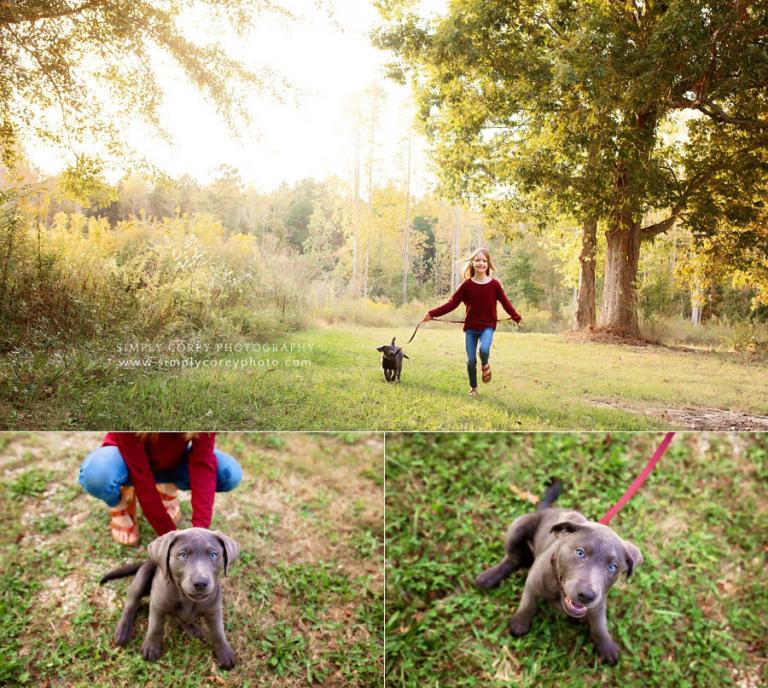 One final request before we left – photos up in the barn loft. But their youngest was the only brave one. Ha!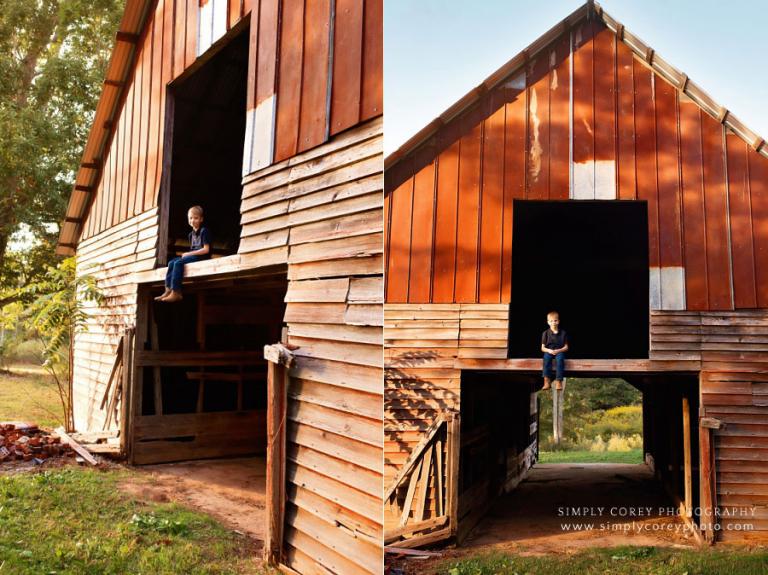 . . .
More About Carrollton Family Photographer, Simply Corey Photography:
Simply Corey Photography is located west of Atlanta, near Villa Rica, Newnan, Douglasville, Dallas, Peachtree City, and Carrollton, GA. I have been a professional photographer since 2004, and I have photographed many families, kids, and teens throughout the metro Atlanta area since then.
Fall and holiday mini sessions are available exclusively at my location throughout the year. Full custom portrait sessions are also available at my private outdoor location or the location of your choice within greater Atlanta. You are welcome to send me an email using my contact form to request session options, pricing, and my availability.
Simply Corey Photography sends out an email newsletter with exclusive photography specials, mini session announcements, and other news from time to time. Be sure to subscribe! You are also welcome to join my VIP Facebook Group on Facebook or follow Simply Corey Photography on Facebook and Instagram.