I met this sweet family through the school my youngest son went to. Their little girl and my son were in the same kindergarten class, and I have photographed them at different school functions, so I loved that they hired me to do their family photos last fall!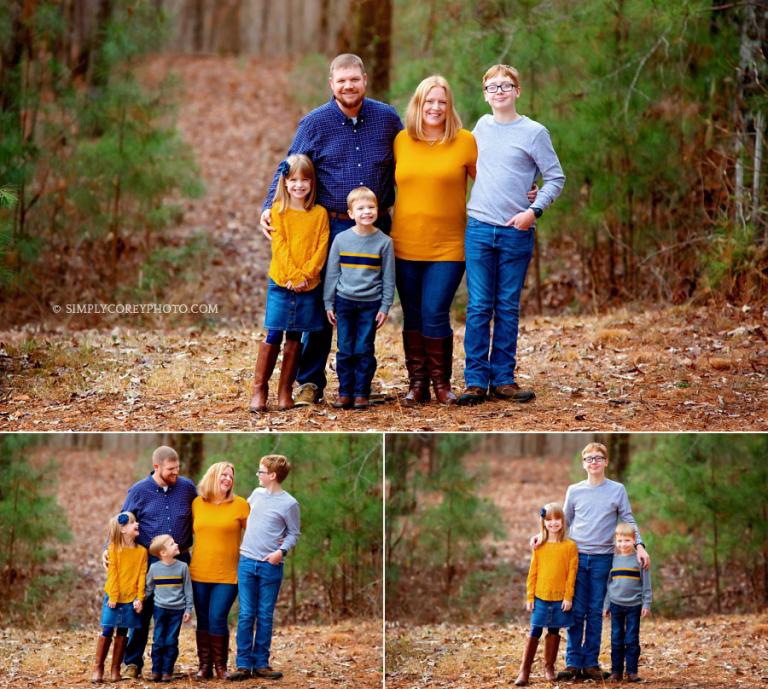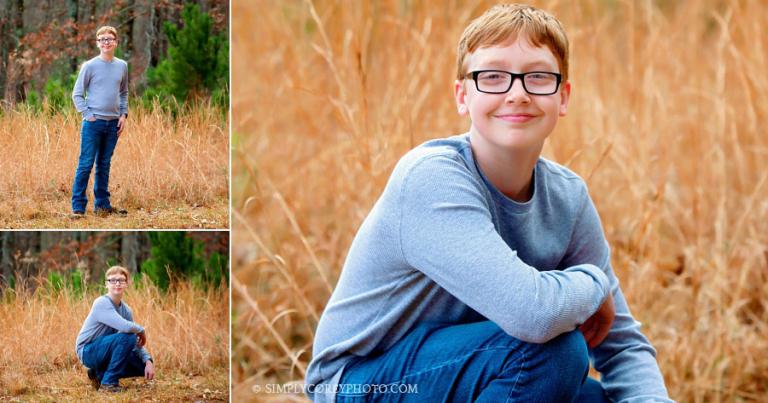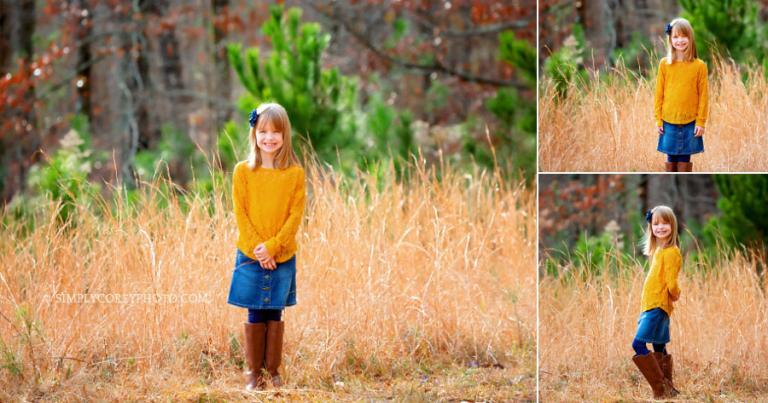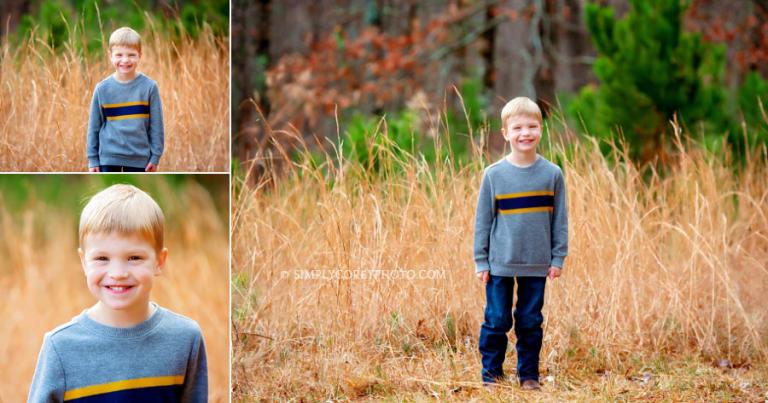 They were a lot of fun to photograph and they all made my job so easy!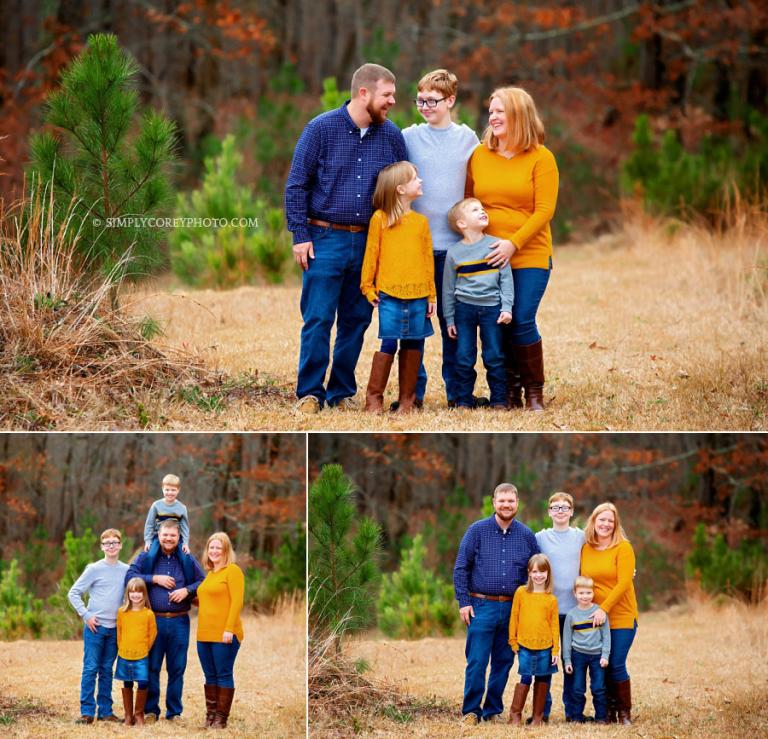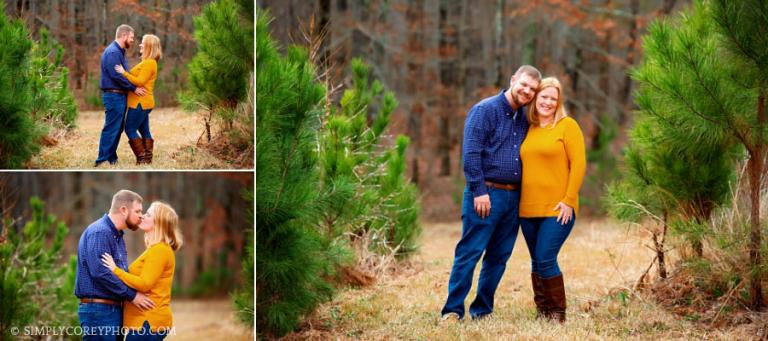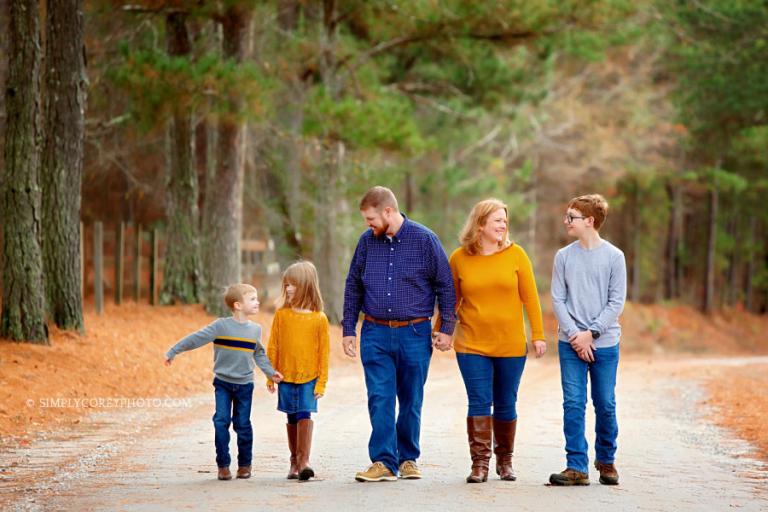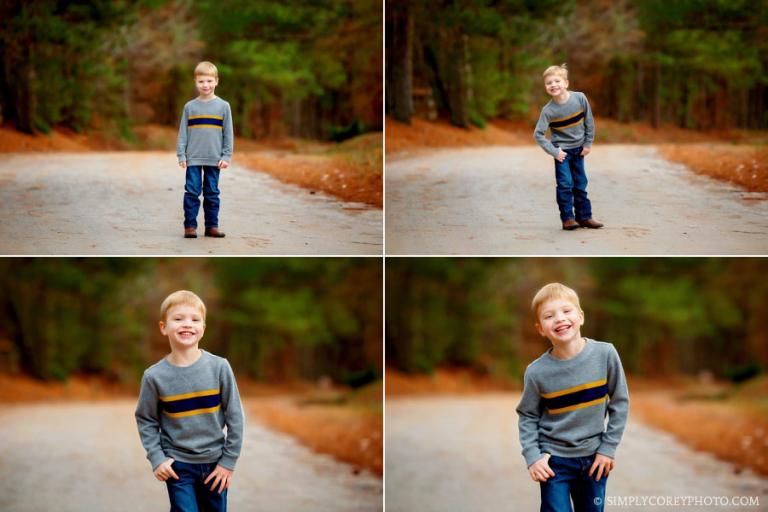 Their youngest cracked me up. How can you not smile when you see this awesome smile?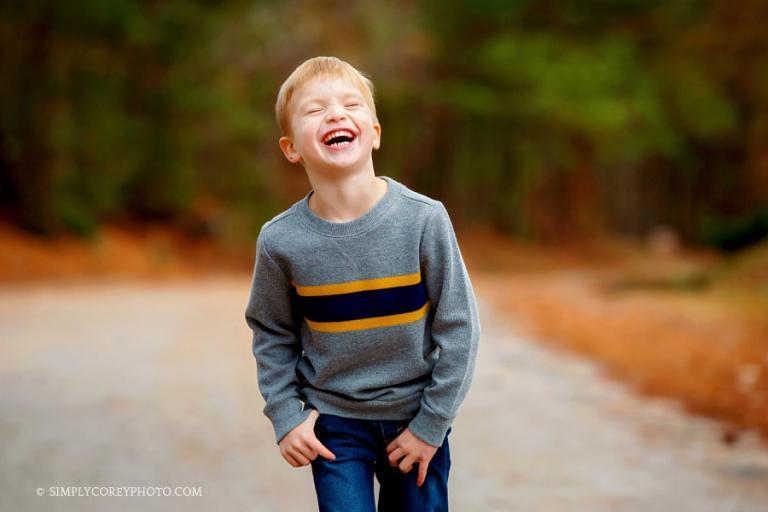 They all had really great smiles though!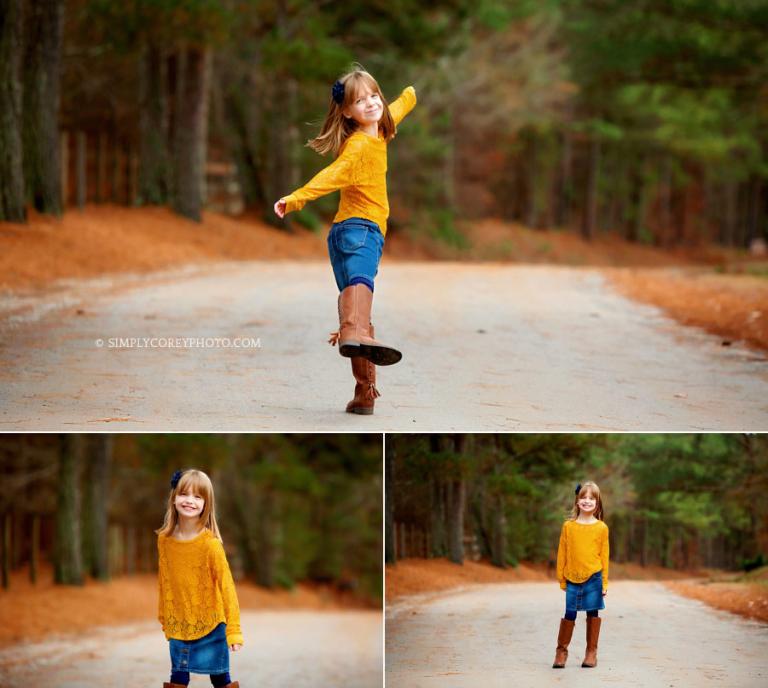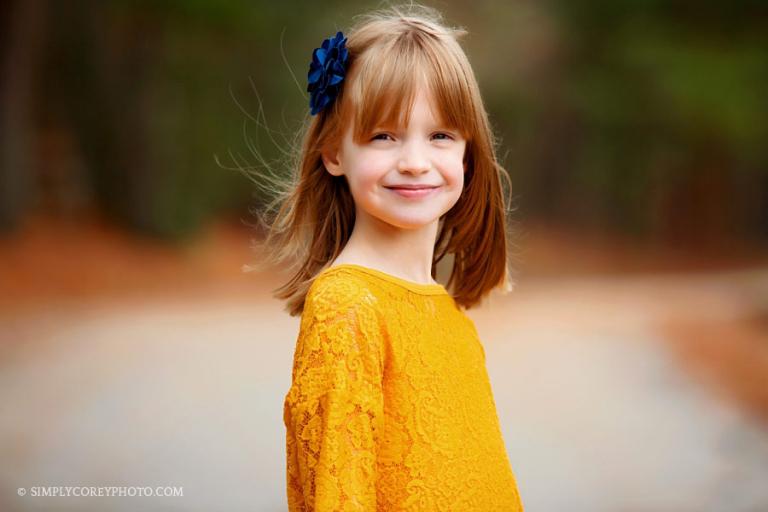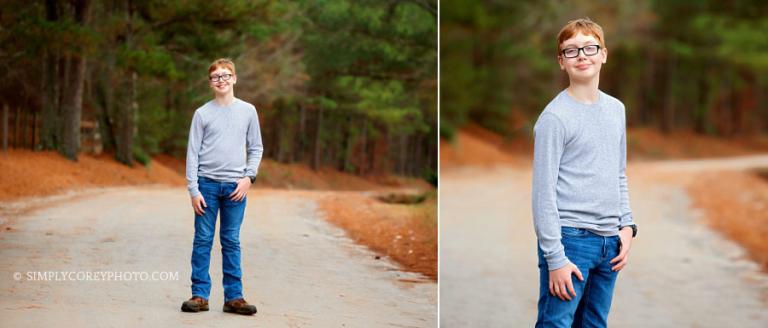 Thanks for trusting me with these memories, A Family! ♥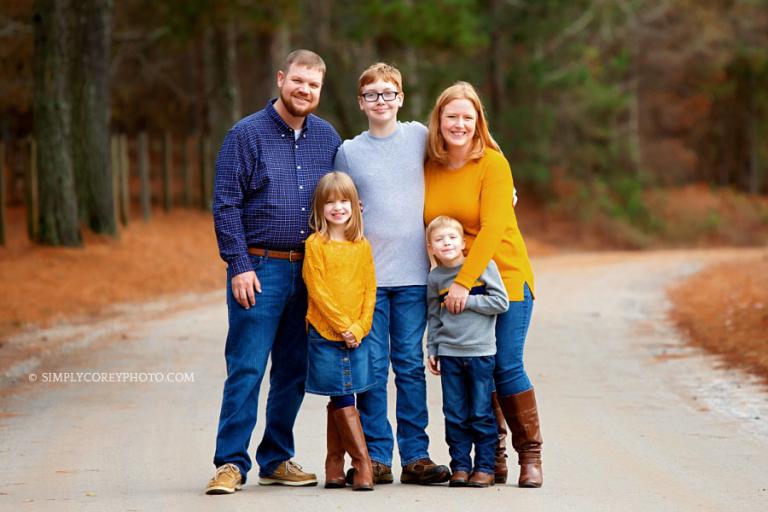 . . .
More About Douglasville Family Photographer, Simply Corey Photography:
Simply Corey Photography is located in West Georgia, near Douglasville, Villa Rica, Newnan, Carrollton, and Bremen. I began my photography business over 14 years ago in 2004, and have photographed many children, teens, and families throughout metro Atlanta since then. Custom family portrait sessions may take place at my private outdoor location (featured in this session) or the location of your choice within greater Atlanta. You may request detailed pricing and my availability by sending me an email.
Be sure to subscribe to the email newsletter! Simply Corey Photography sends out exclusive photography specials, mini session announcements, and other news from time to time.
I would also love for you to connect with Simply Corey Photography on Facebook and Instagram! Plus, "What to Wear" inspiration for your upcoming portrait sessions can be found on the Simply Corey Photography Pinterest boards.