I completed my first 365 project in 2017 (and couldn't believe I succeeded). Honestly, I wasn't sure if I could stick to it for a whole year when I started, but I made it! I was actually a little sad as the end of 2017 got closer because my photo for each day had become something I looked forward to. But it wasn't until after I finished creating and watching my 2017 slideshow (scroll down for this year's!) that I knew I wanted to attempt another year. I asked my youngest if it was something he would like to do again (since he is my main muse), and he said yes! It helped that he loved watching the slideshow I created (and then later the album I ordered) from all of the photos. He loves looking back on our memories. ♥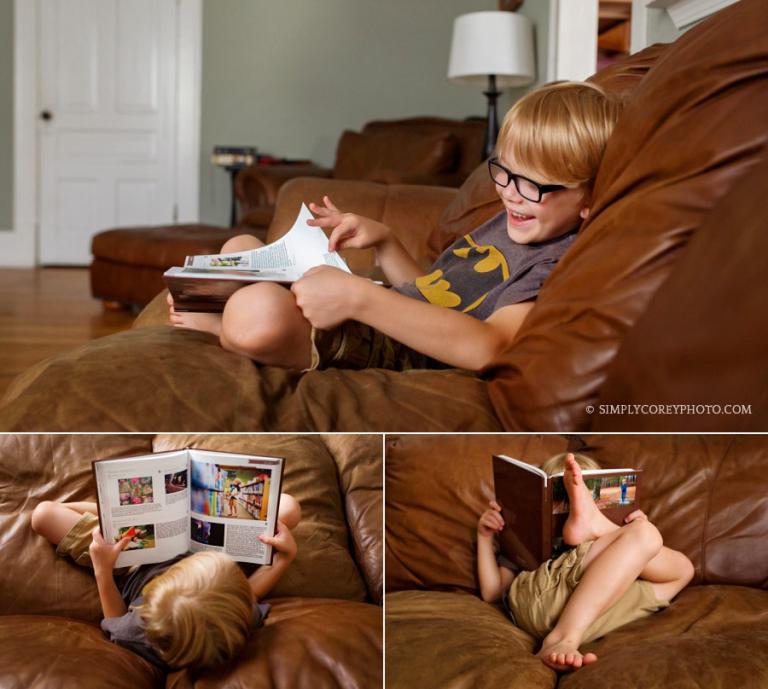 I went into 2018 with the thought that it would be awesome if I finished a second year … but it was okay if I didn't. No pressure, because any additional photos and memories I could add to the first year would be a great bonus. Well, much to my surprise, I completed year number two. My second 365 project. 730 days in a row. That's a lot of days!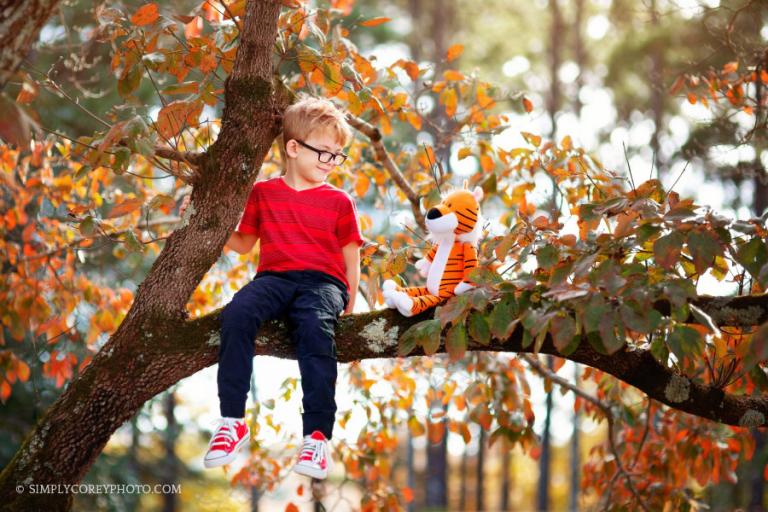 I've been asked if I am going to attempt a third year … and the answer is no. At least not this year. As much as I love the memories I've documented, 365 projects are harder than they look! I started my first project because I didn't take enough photos of my own family with my camera. If I'm being completely honest, I barely took photos with my phone! I hope to continue taking more photos than I did before, just not every day. I had plenty of days where I wasn't sure what I was going to take a picture of … though some of those days resulted in a few of my favorite photos. ♥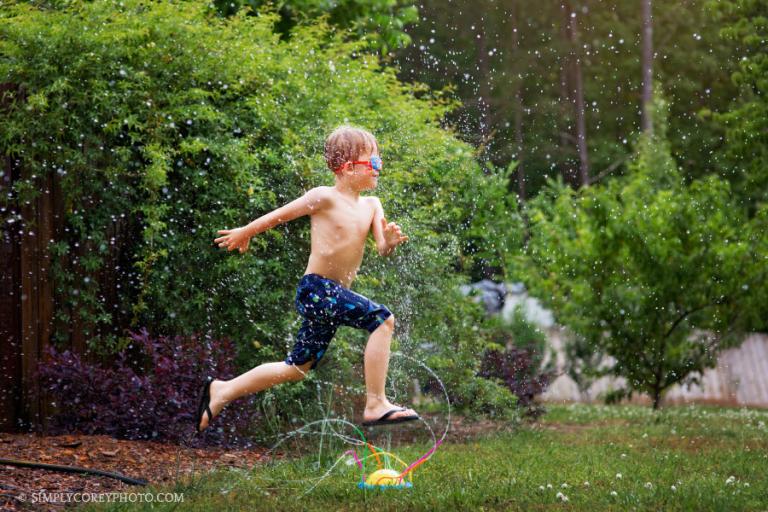 January of 2018 actually started off a little rocky for me. I wasn't excited about a lot of my first photos and I wondered why I was doing this again. But it turned around, and I'm so glad I stuck with it. We got a new puppy, my 4th child went to prom and graduated from high school, we raised butterflies, and more! Of course, I would have photographed these things without a 365 project, but I love that these moments will be in our 2018 album! This project even encouraged me to get a little more creative … which I hope to do more of in 2019!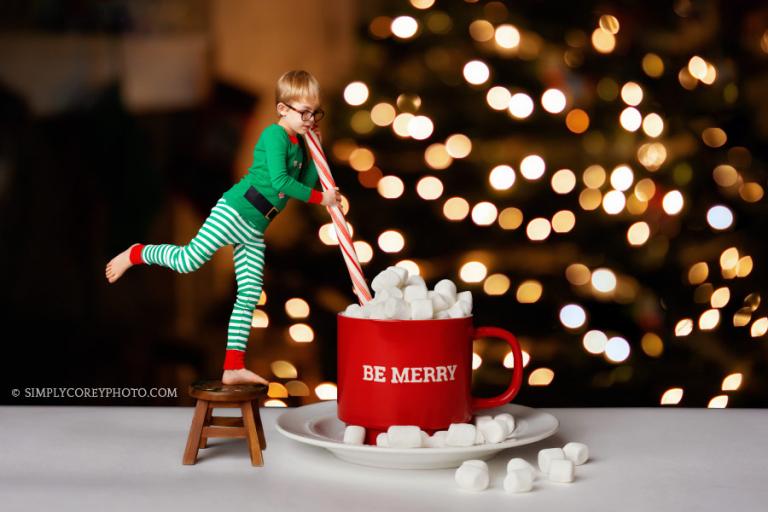 Thank you to everyone who supported me along the way. Whether you followed along on my personal Facebook page, liked my photos on Instagram, or sent me encouraging messages, I am thankful for each one! Even though I did these projects solely for me and my family, it's always nice to connect with people throughout the projects. ♥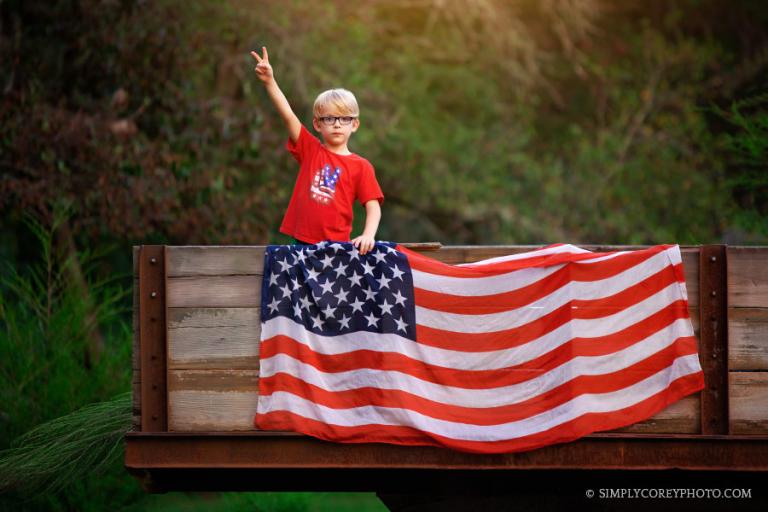 Want to see my complete 2018 365 project in its entirety? Take a peek at the video I put together for my family! It is pretty lengthy at just under 10 minutes long, but what do you expect for a year's worth of photos? Ha! I think it's fun to see how imperfectly perfect a year can come together. Not every photo is my best, but they're all memories and little tidbits of our year. Some of my favorite things to see:
• I am in 4.5 photos this year, which is more than last year!
• My youngest son's toothless grin fill in.
• Our Cane Corso puppy grow from 15lbs to 100lbs.
• The little everyday moments I would probably forget had I not done this project!
Be sure to watch it in HD/fullscreen for best viewing – and enjoy! ❤
. . .
More About Atlanta Lifestyle Photographer, Simply Corey Photography:
Simply Corey Photography is located west of Atlanta, near Douglasville, Carrollton, Newnan, Villa Rica, and Bremen. I started my photography business in late 2004 and have photographed many babies, children, families, and high school seniors throughout metro Atlanta since then.  Custom portrait sessions may take place at your home, my private outdoor location, or the location of your choice within greater Atlanta.
Want more information? I have put together some information together for babies, families, and senior portrait sessions with Simply Corey Photography, as well as several other types of portrait sessions. Each link provides examples of my work, what to expect, and starting rates. You may request detailed pricing and my availability by sending me an email!
Be sure to subscribe to the email newsletter! Simply Corey Photography sends out exclusive photography specials, mini session announcements, and other news from time to time.
I would also love for you to connect with Simply Corey Photography on Facebook and Instagram!