I have photographed these two cute kiddos since big brother, Ethan, was a wee one.  I have always loved how sweet they are with each other. Ethan has always taken his big brother role seriously and showed much love for his little sister. ♥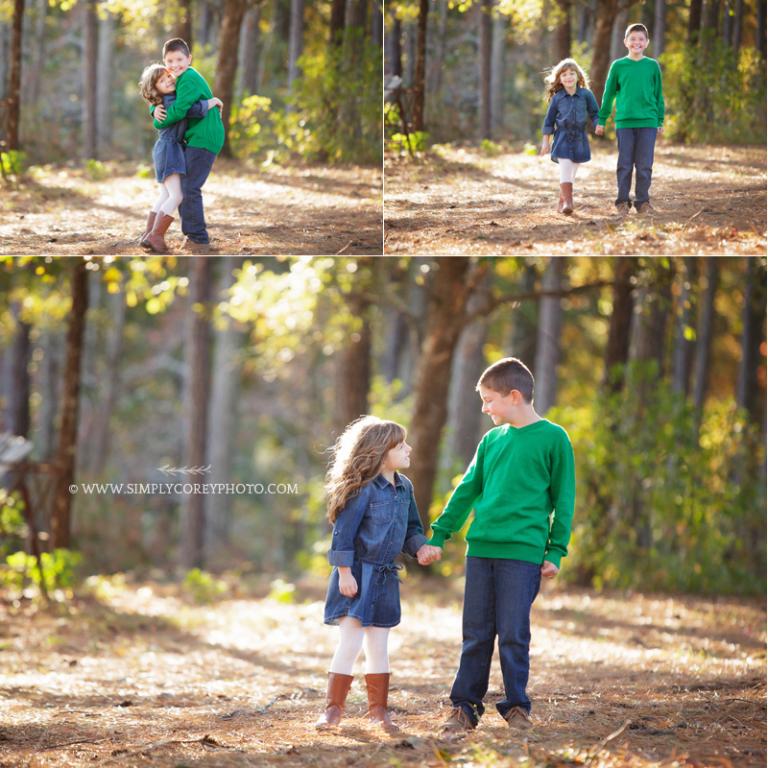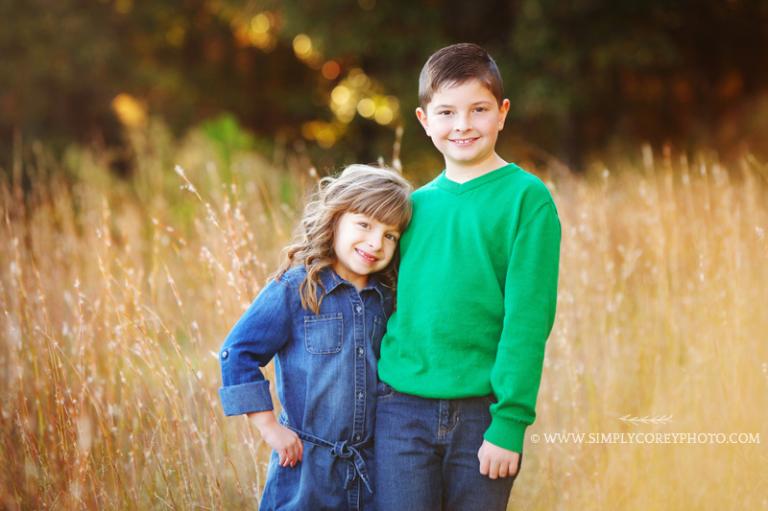 This old dump truck is one of my favorite "props". Maybe one day I will offer some mini sessions to go along with it for all those truck-loving kids out there!
Love these BIG smiles! They may or may not have something to do with Dad acting a bit silly behind my head. ;)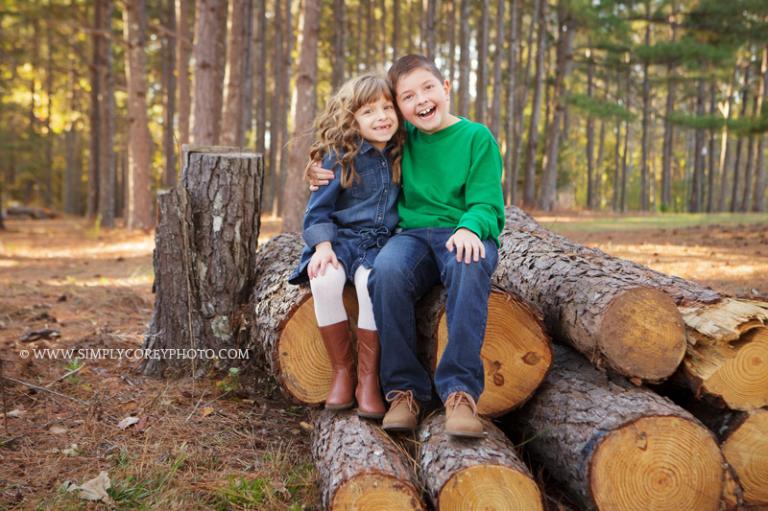 The serious faces are always a favorite of mine too. ♥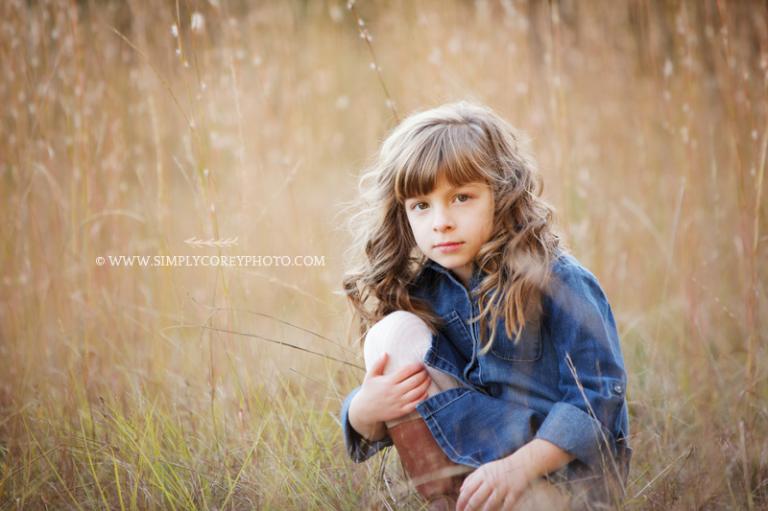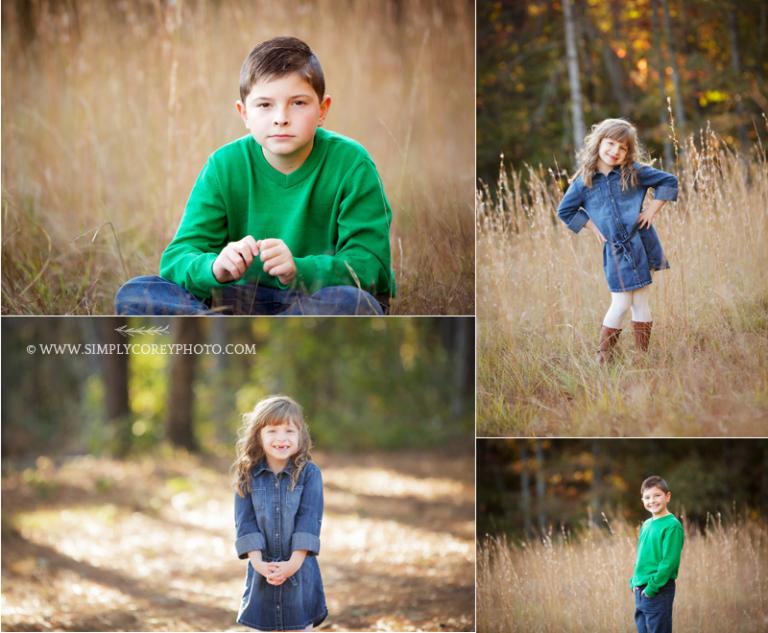 . . .
MORE ABOUT DOUGLASVILLE CHILDREN'S PHOTOGRAPHER, SIMPLY COREY PHOTOGRAPHY:
Simply Corey Photography is located west of Atlanta, near Villa Rica, Bremen, Douglasville, Carrollton, and Newnan. I began my photography business in late 2004 and have photographed many babies, children, and families throughout metro Atlanta since then.  Custom portrait sessions may take place at my private outdoor location (as seen in this blog feature) or the location of your choice within greater Atlanta.
Would you like some more information? I have put together some information together for family and children's portrait sessions with Simply Corey Photography, as well as several other types of portrait sessions. Each link provides examples of my work, what to expect, and starting rates. You may request detailed pricing and my availability by sending me an email!
Be sure to subscribe to the email newsletter! Simply Corey Photography sends out exclusive photography specials, mini session announcements, and other news from time to time.
I would also love for you to connect with Simply Corey Photography on Facebook and Instagram! And "What to Wear" inspiration for your upcoming portrait sessions can be found on the Simply Corey Photography Pinterest boards.