The outdoor mini sessions were quick to sell out this year, and were so much fun! So many sweet babies, families, and kiddos. I am already looking forward to next year!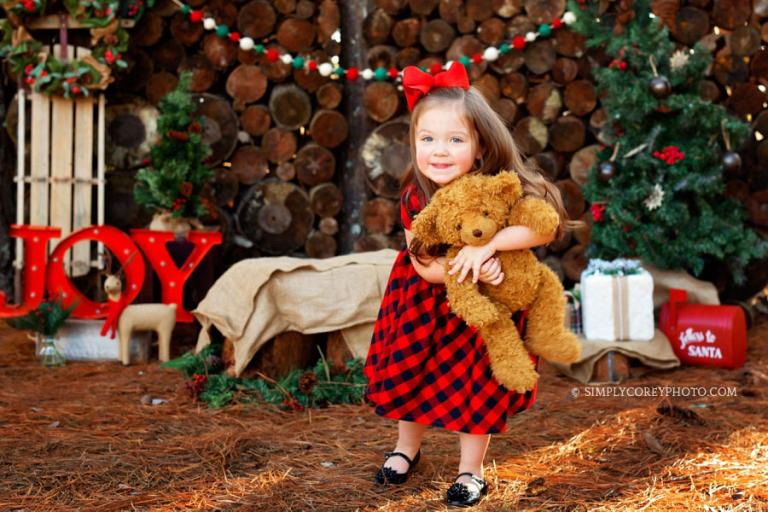 This sweet girl was bursting with personality and I loved it! Check out that face she's making at the reindeer! Ha!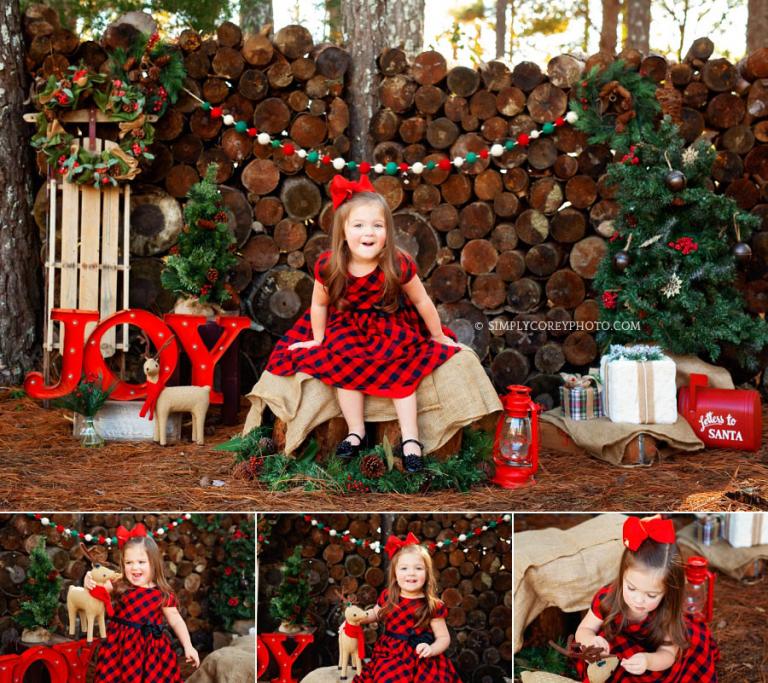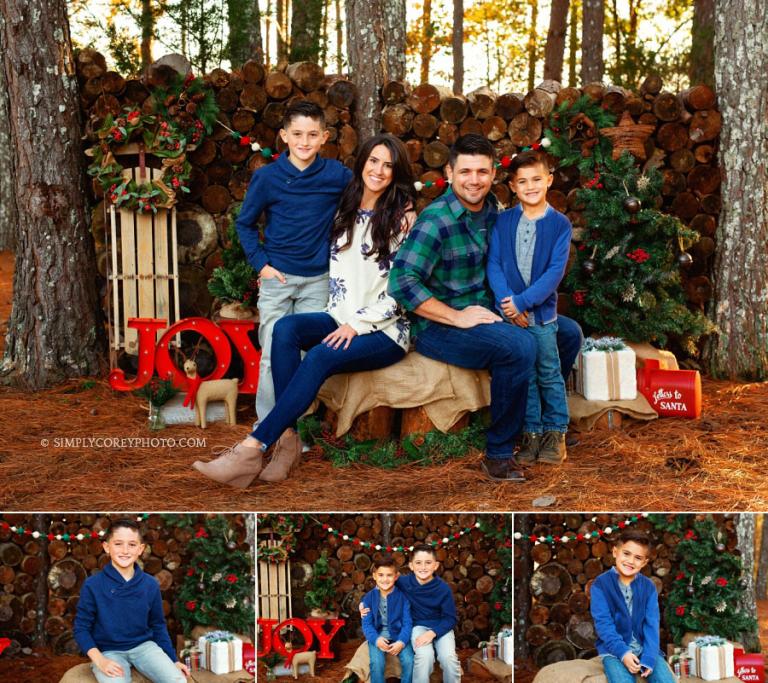 I love that these two families scheduled two sessions back to back so they could have a cousins photo in addition to having each individual family photographed!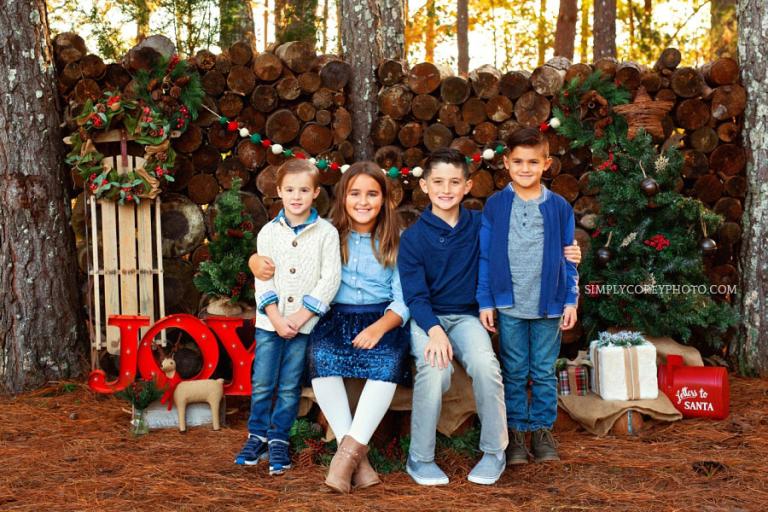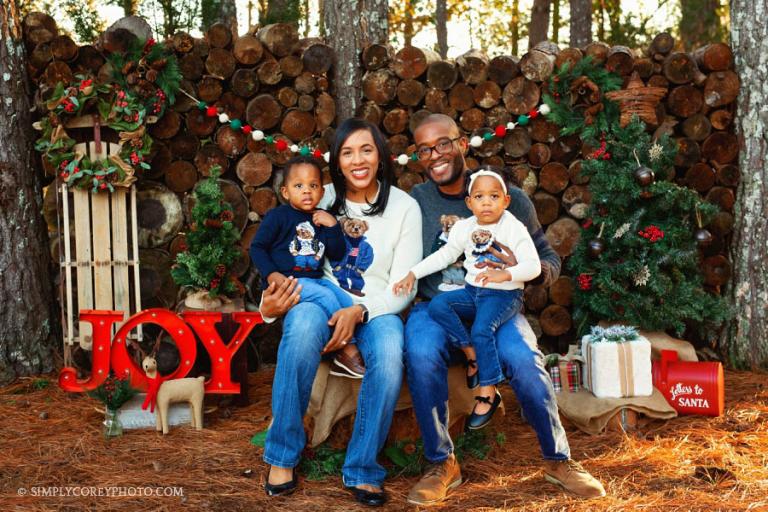 This family stole my heart. Their adorable twins weren't exactly thrilled with the idea of a Christmas mini session, but mom and dad just rolled with it and were all smiles!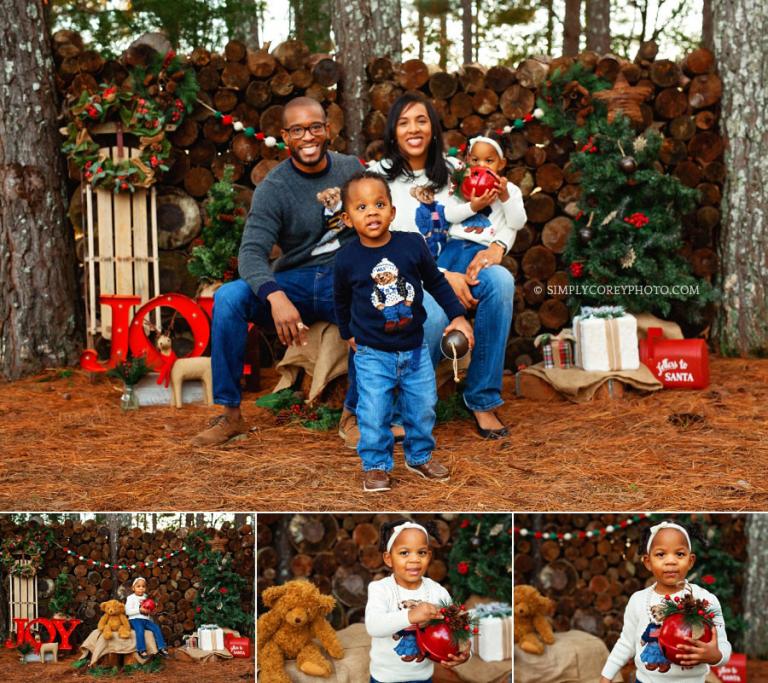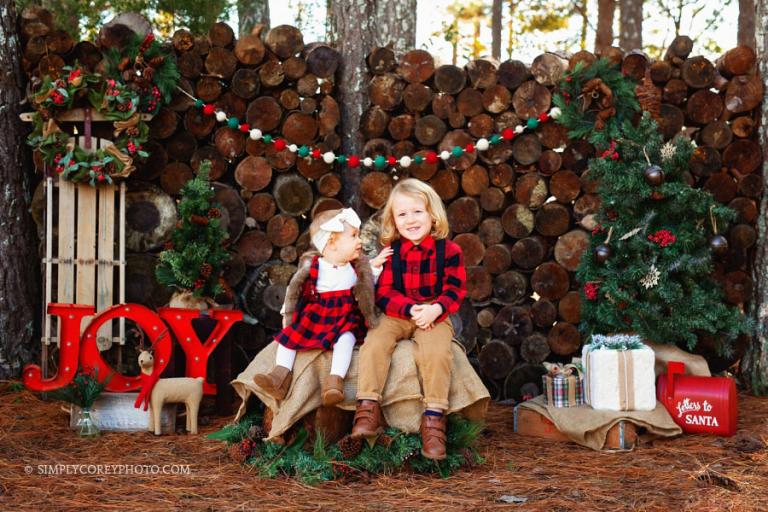 Big brother has grown so much since his first cake smash session with me. I am loving watching him and his baby sister grow up!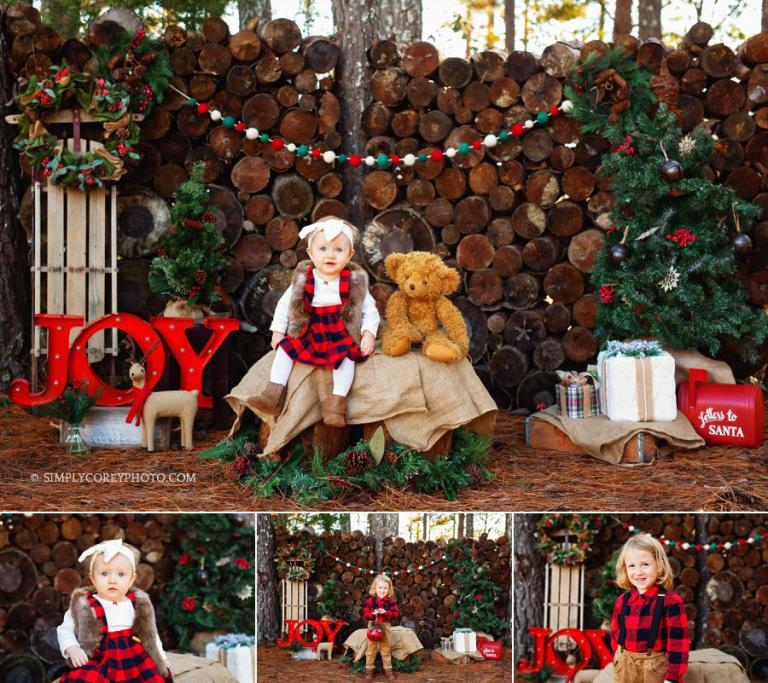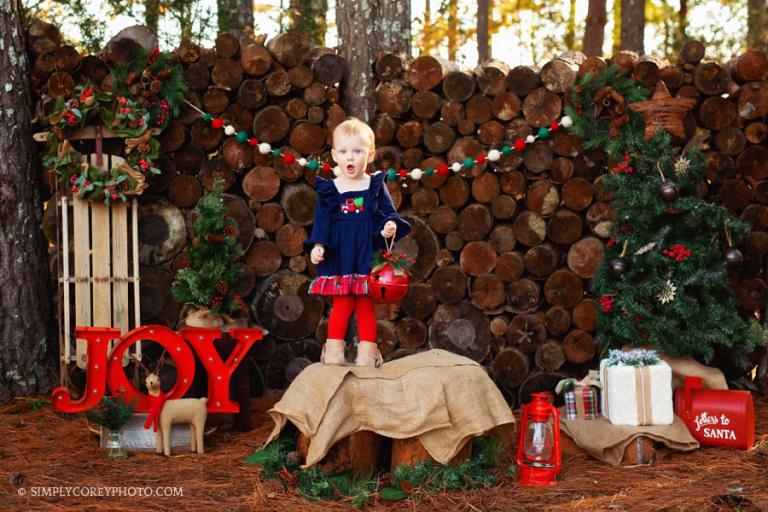 You might recognize this cutie from her cake smash session this summer. She rocked her Christmas mini session!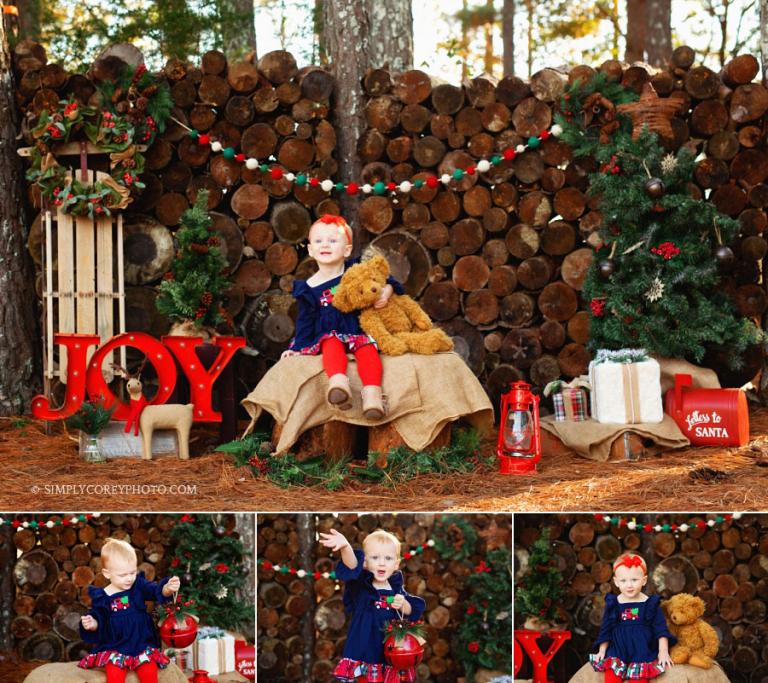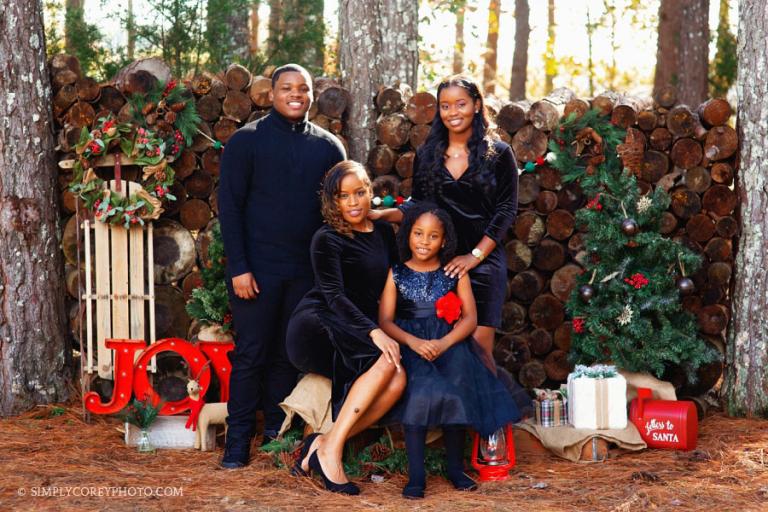 I love that this family decided to dress up for their session!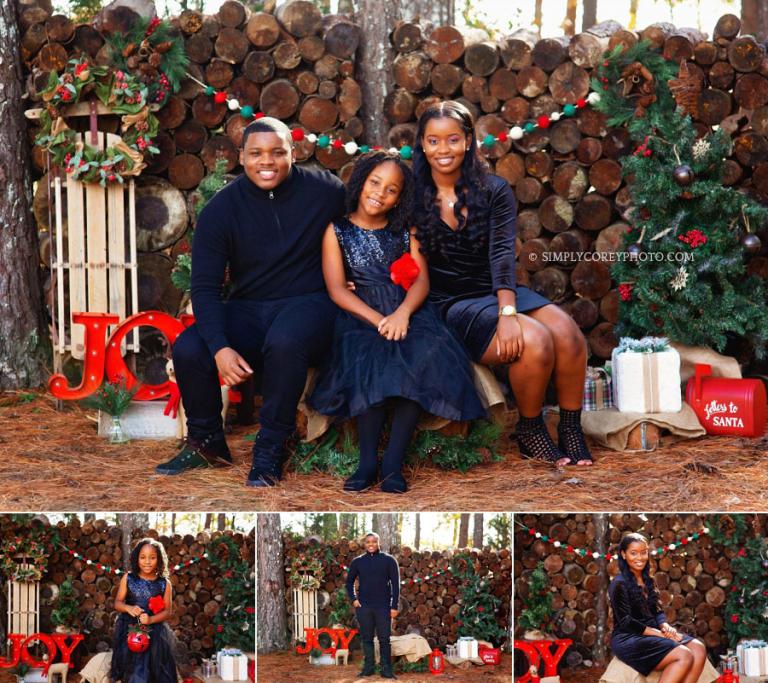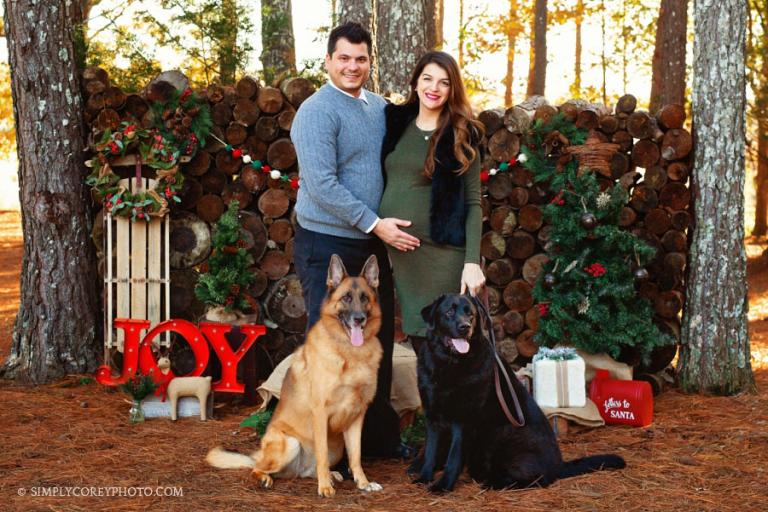 This beautiful expecting couple brought along their furbabies! So cute!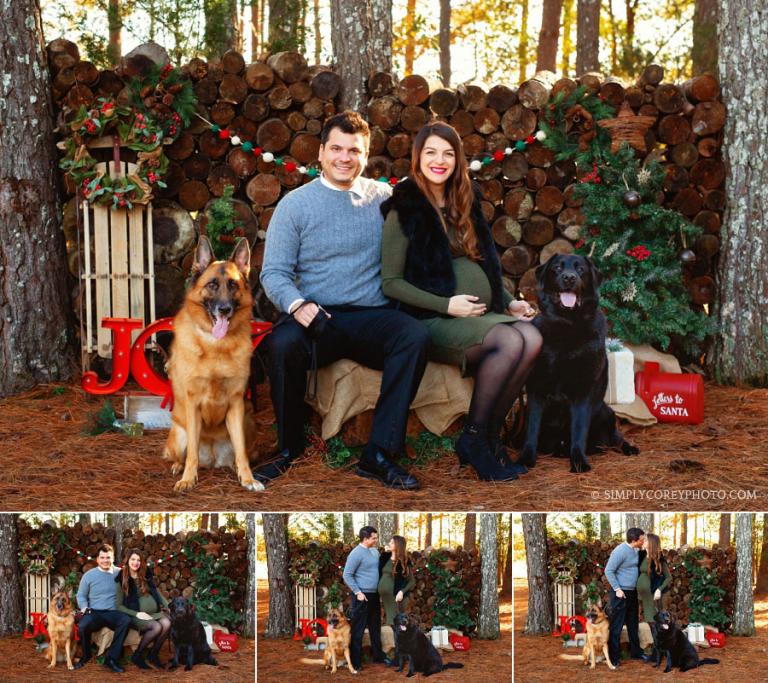 These siblings were awesome! Love those smiles!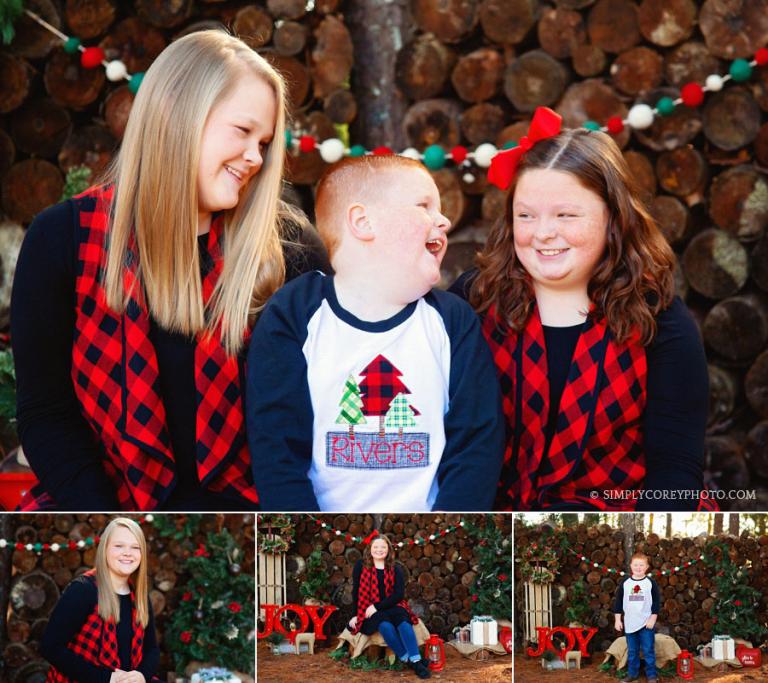 . . .
More About Villa Rica Christmas Mini Session Photographer, Simply Corey Photography:
Simply Corey Photography holds a variety of Christmas and holiday-themed mini sessions each November. Other seasonal and themed mini sessions are also available throughout the year. Be sure to sign up to receive the email newsletter, check back on the blog, or follow Simply Corey Photography on Facebook and Instagram for mini session announcements!
Simply Corey Photography is located west of Atlanta, Georgia, near Carrollton, Douglasville, Villa Rica, Newnan, and Bremen. I began my photography business in late 2004 and have photographed many babies, children, high school seniors, and families throughout metro Atlanta since then.  Custom portrait sessions are available at my private outdoor location or the location of your choice within greater Atlanta.
Would you like more information? I have put together some information together for family and children's portrait sessions with Simply Corey Photography, as well as several other types of portrait sessions. Each link provides examples of my work, what to expect, and starting rates. You may request detailed pricing and my availability by sending me an email!